Actions
Work Header
Rating:

Category:

Fandoms:

Relationship:

Characters:

Additional Tags:

Language:

English

Stats:

Published:

2017-02-02

Words:

0

Chapters:

1/1

Comments:

8

Kudos:

61

Bookmarks:

Hits:

345
We are one
Summary:
What chance do we have?
The question is what choice?
Run, hide, plead for mercy, scatter your forces?
You give way to an enemy this evil with this much power
and you condemn the galaxy to an eternity of submission.
The time to fight is now!
Notes:
Well, one of my best friends has a birthday today,
and since we both went together to see Rogue One,
and I felt only she understand my pain after watching it....
She requested the drawing, to be quite honest.
I was hoping for ending it in December, yet my brain was consumed by Fantastic Beasts
Entirely :")
Here it goes, the art for Ania, my lovely friend
Who stayed with me for over 11 years, and she is still present,
and if I need anything she will try her best, and same for me when it came with her.
I hope it will stay like this forever.
Work Text: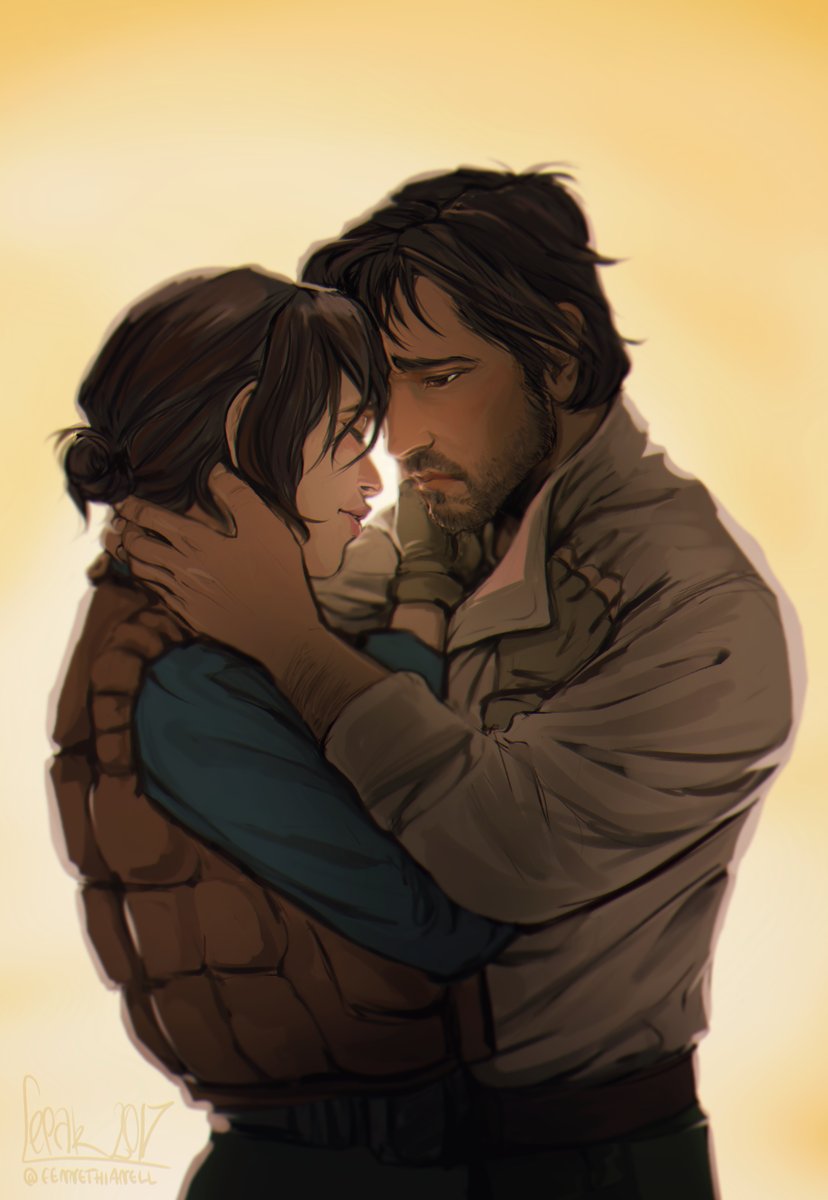 Actions
widdershins, LacySilverWolf, TricksandNonsense, incognitajones, celestjal, Edonohana, Ewa_a_nie_chce_spac, lunarsilverwolfstar, insanity_by_proxy, guineamania, Integral, FairbairnSykes, tigersharktimes, onborrowedwings, Temaris, RedAthena79, Loufok, TexannaRose, Rebeldahila, Nemain, funnyvalentine13, cutie_bug, shadowsaur, bella_azzurri, guihuacha, isabelvillena, geekgirl76, ivyspinners, AtlanticSamm, alyse, ZiaLisa, justtolkienabout, Kage_Nightray, Itolami, roguesona, and SorchaCahill as well as 25 guests left kudos on this work! (collapse)