Actions
Work Header
Rating:

Categories:

Fandoms:

Relationship:

Characters:

Additional Tags:

Language:

English

Stats:

Published:

2013-08-31

Words:

0

Chapters:

1/1

Comments:

19

Kudos:

102

Bookmarks:

Hits:

2049
Sub Rosa
Summary:
"One of the most attractive things about the flowers is their beautiful reserve. The truly beautiful and noble puts its lover, as it were, at an infinite distance, while it attends him more strongly than ever." -- Henry David Thoreau

After Reichenbach Falls, Mycroft Holmes finds himself engaged in a singular telegramatic correspondence.

 
Notes:
Still quite proud of this, despite the accidental Soviet time-traveling (sorry, Russian readers!). First posted in September 2005.
(See the end of the work for more notes.)
Work Text: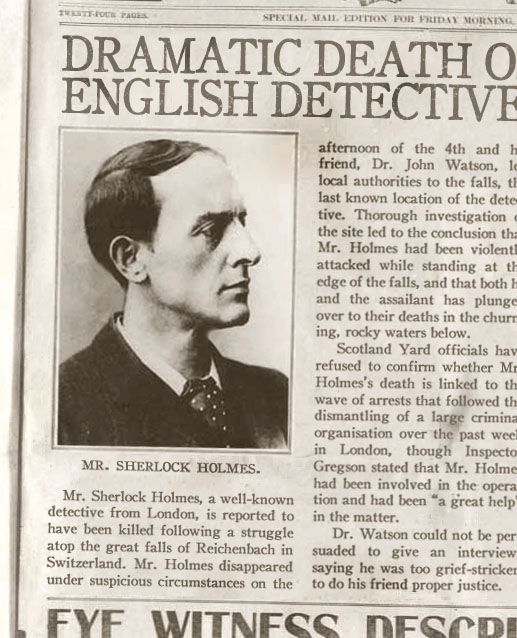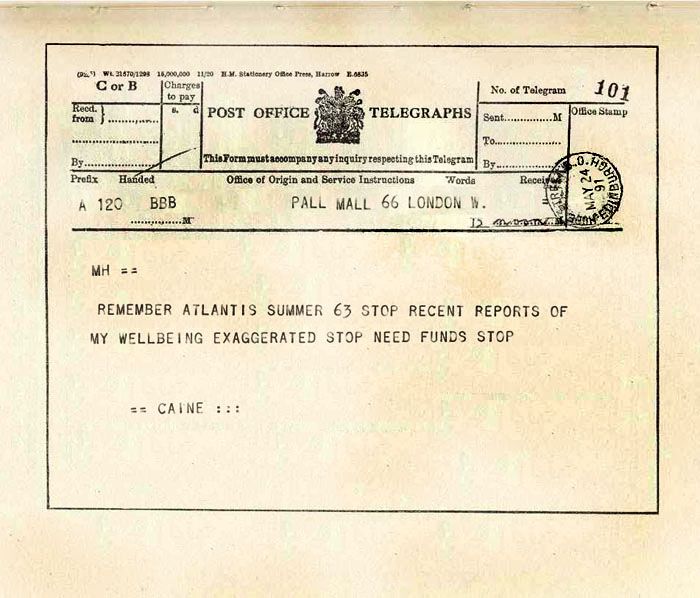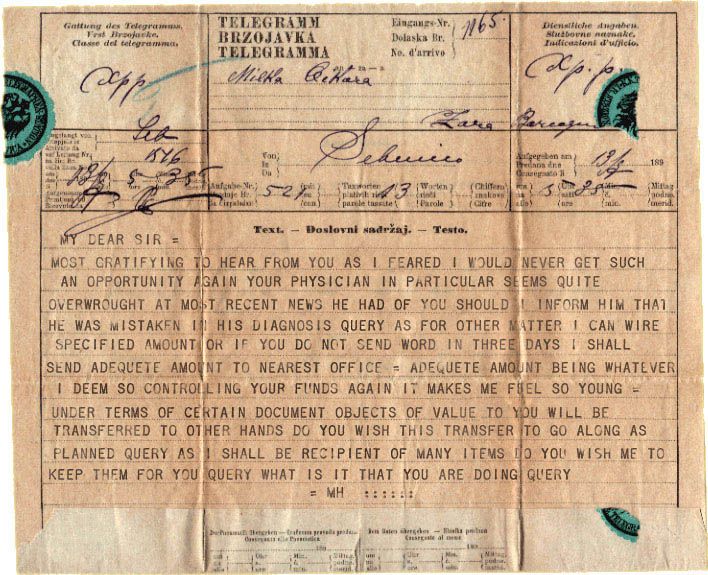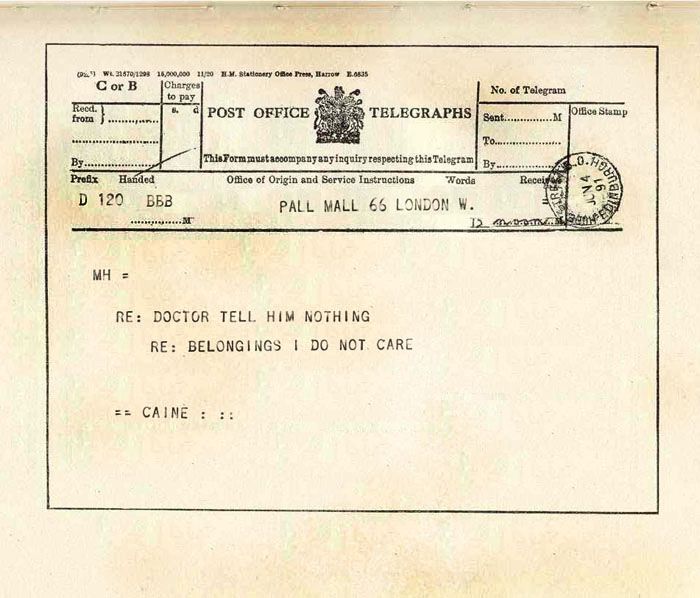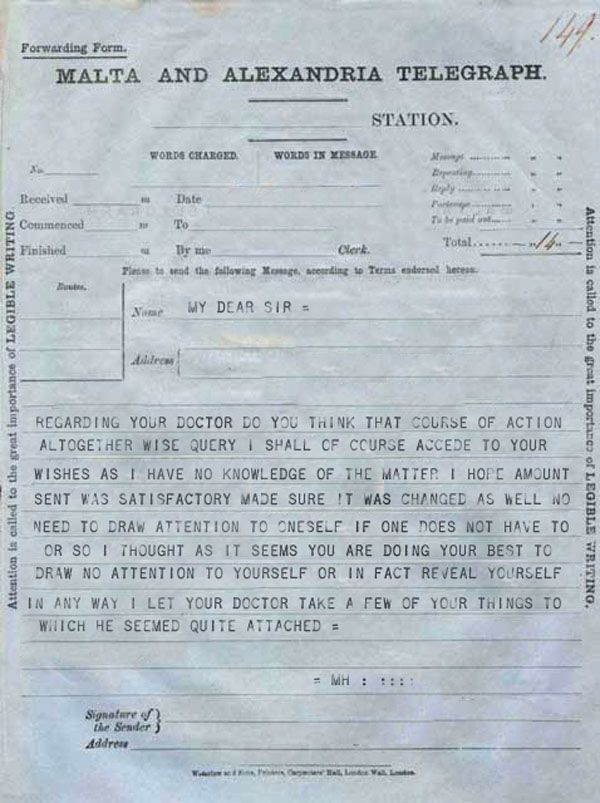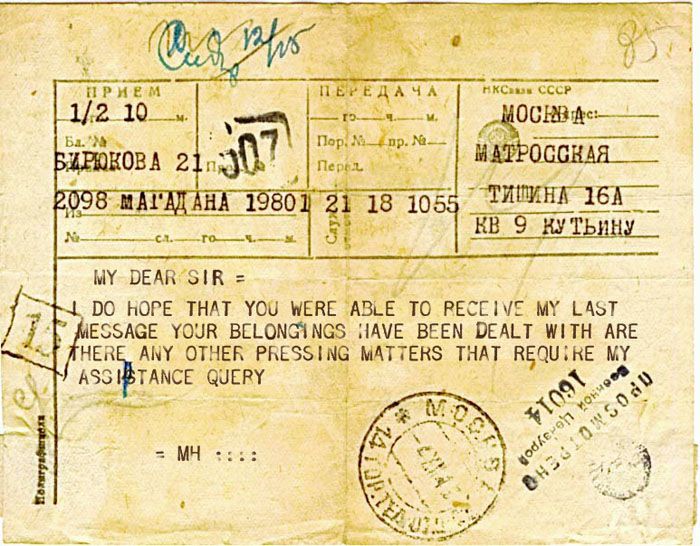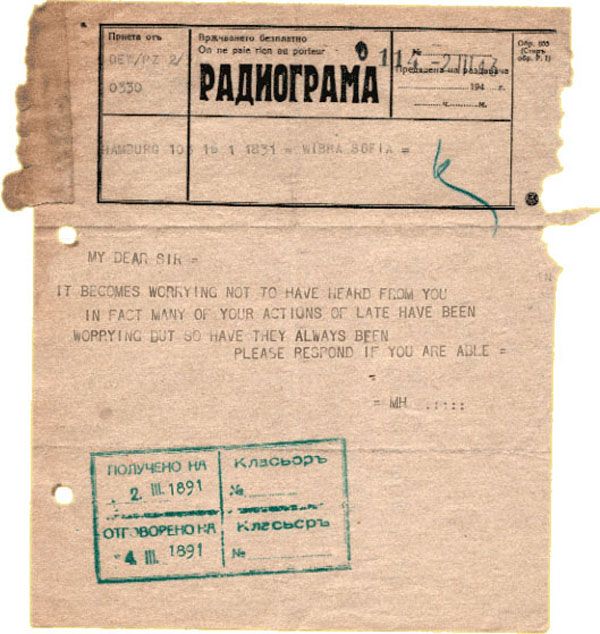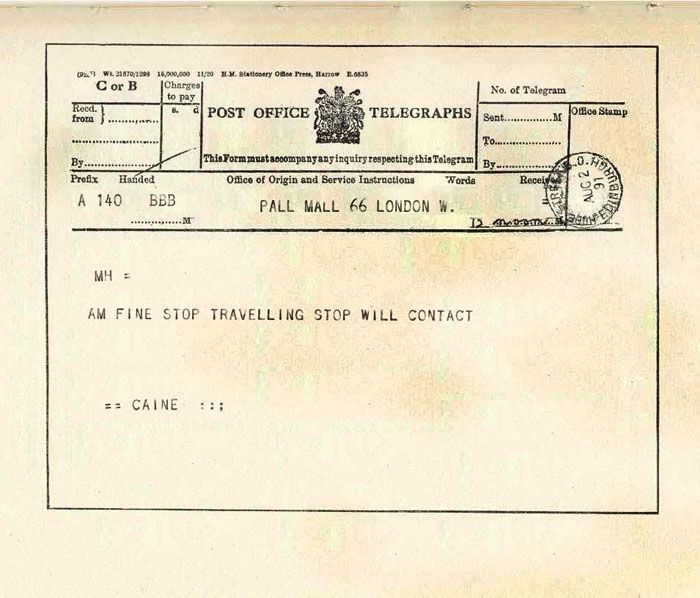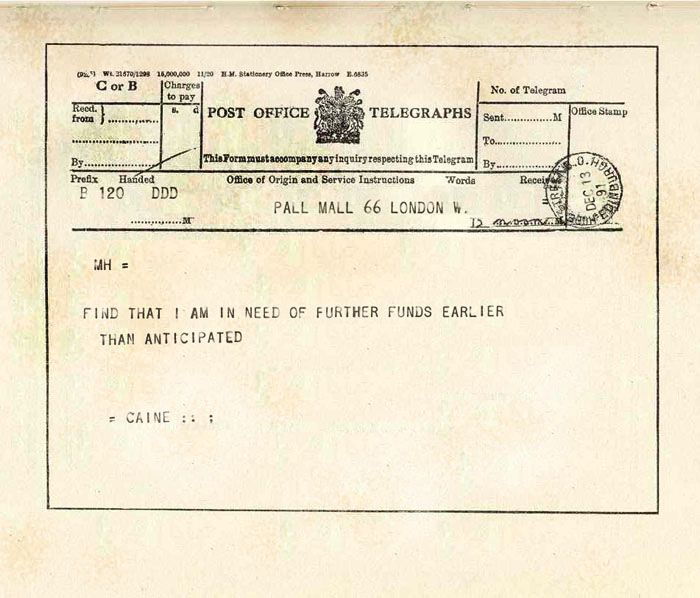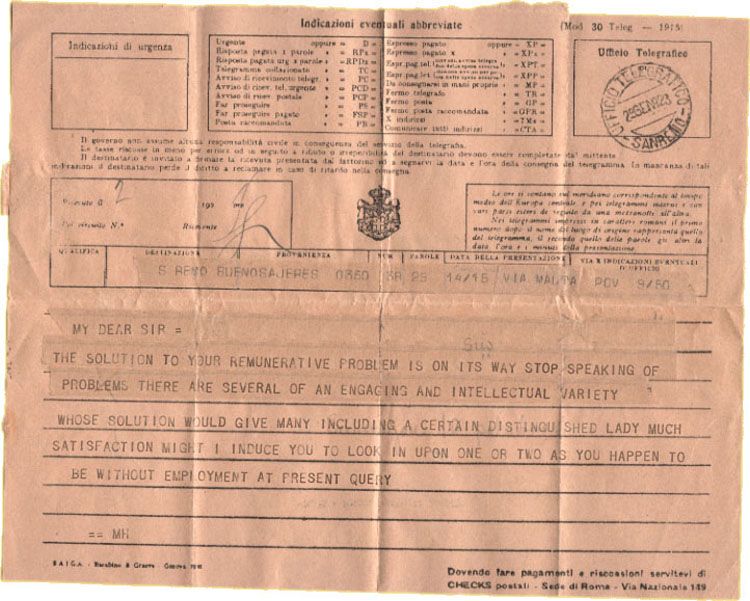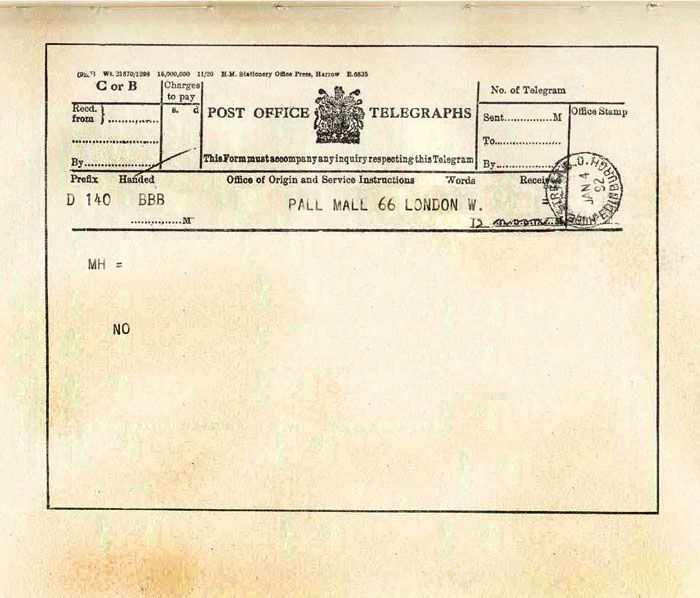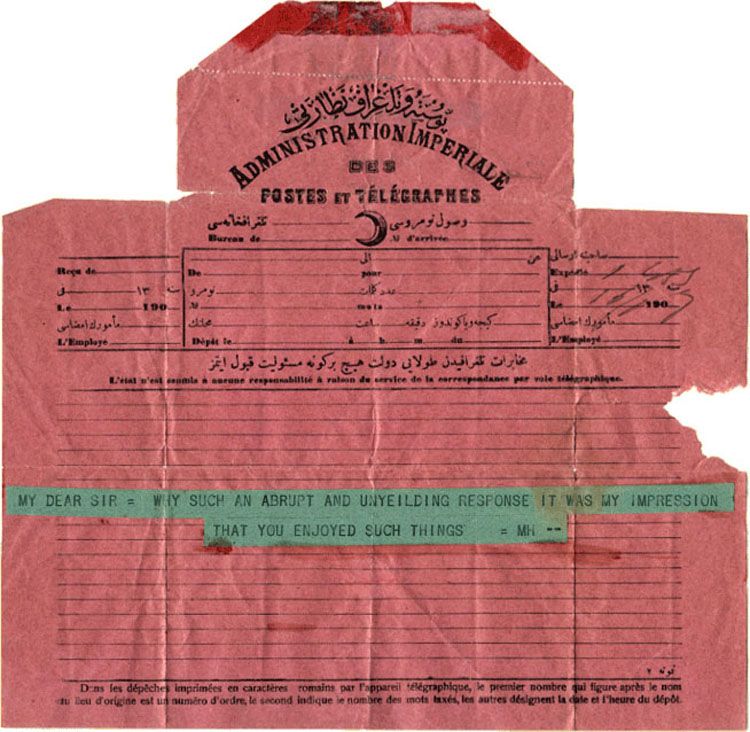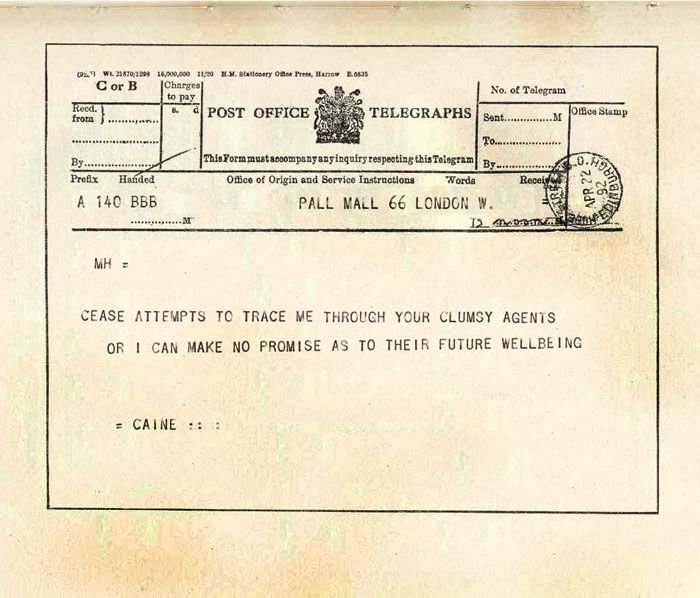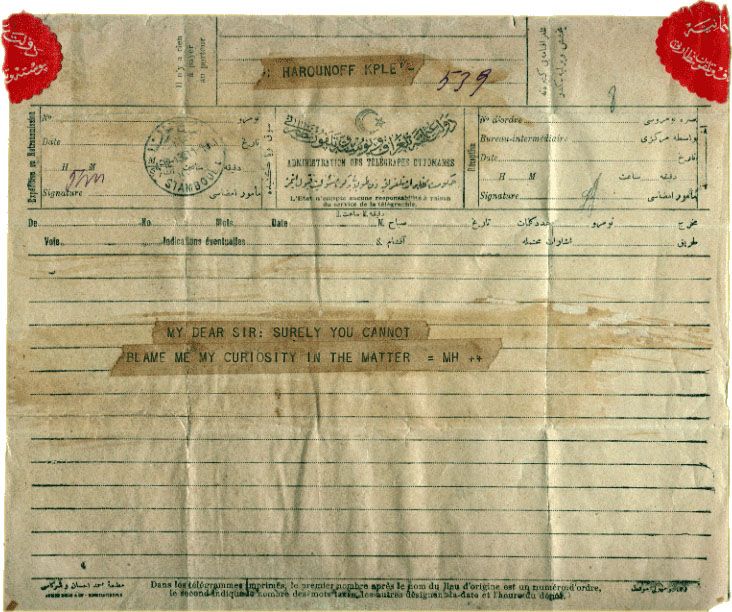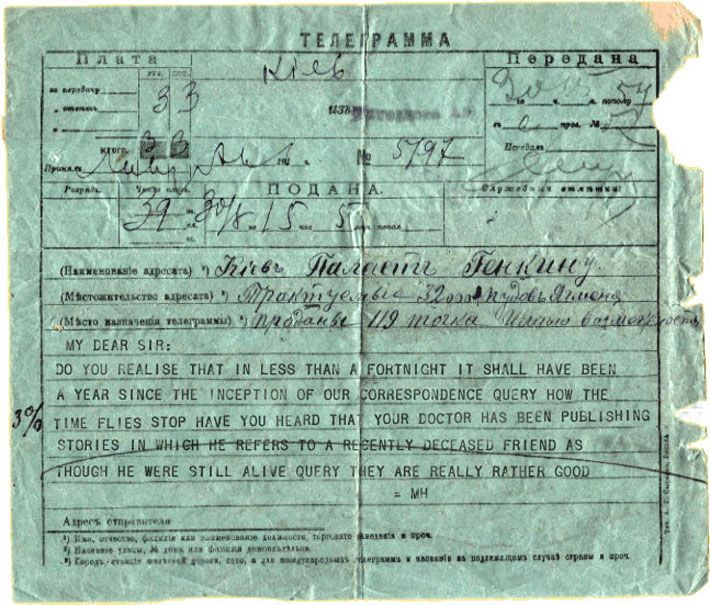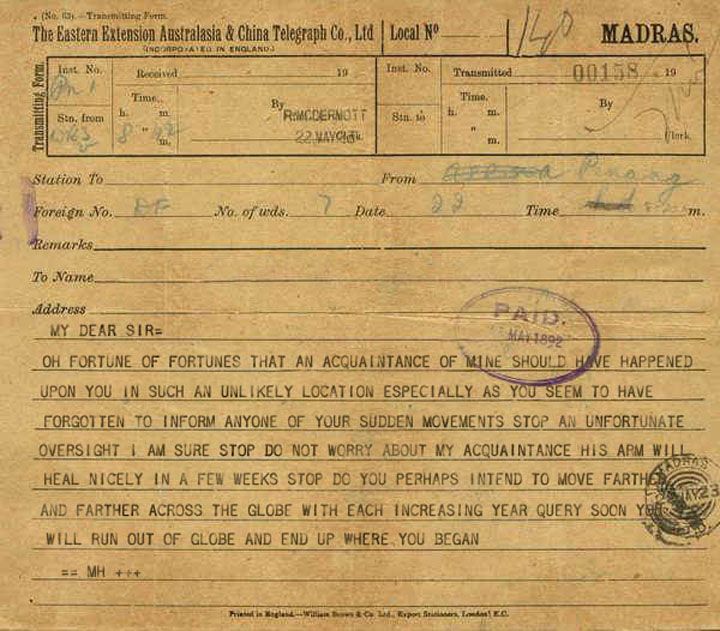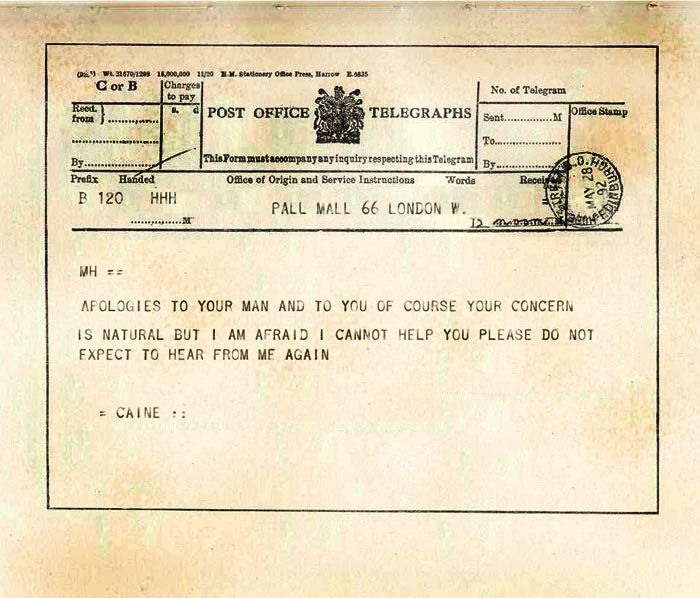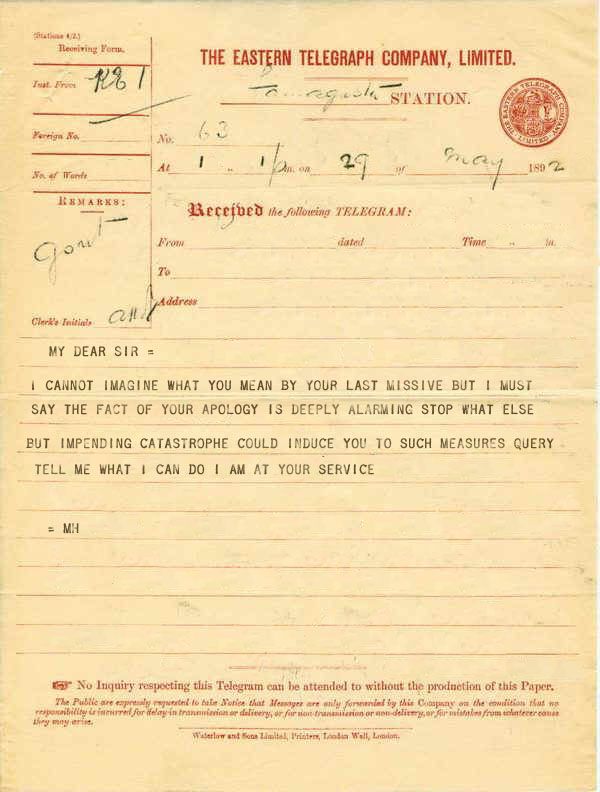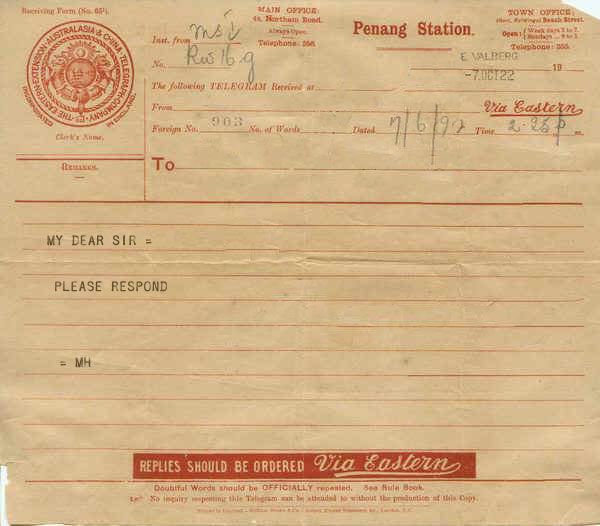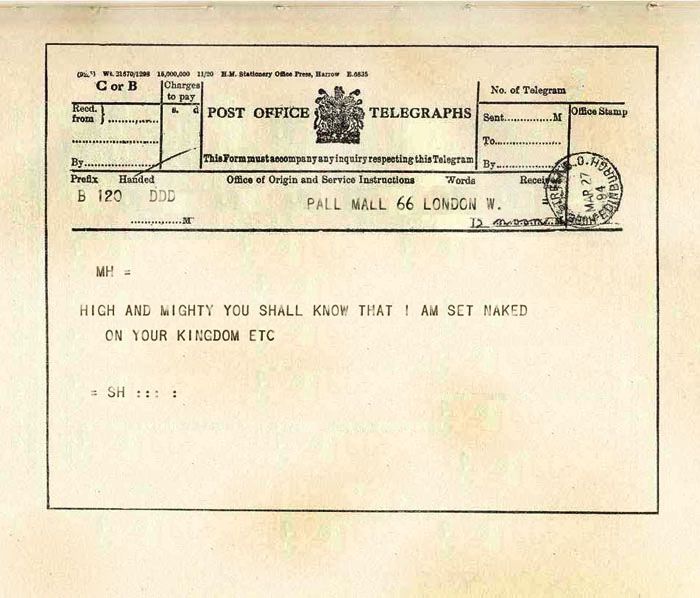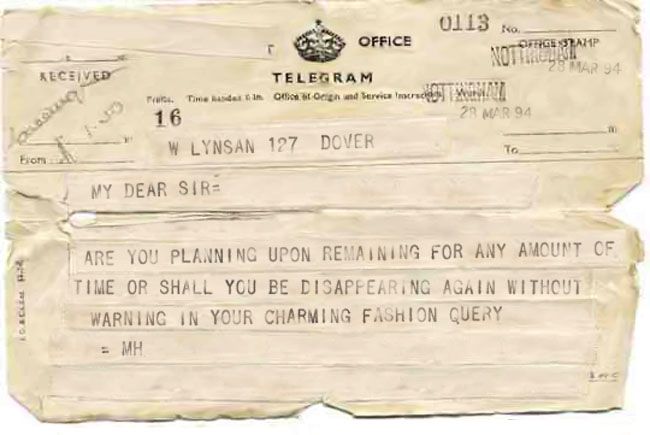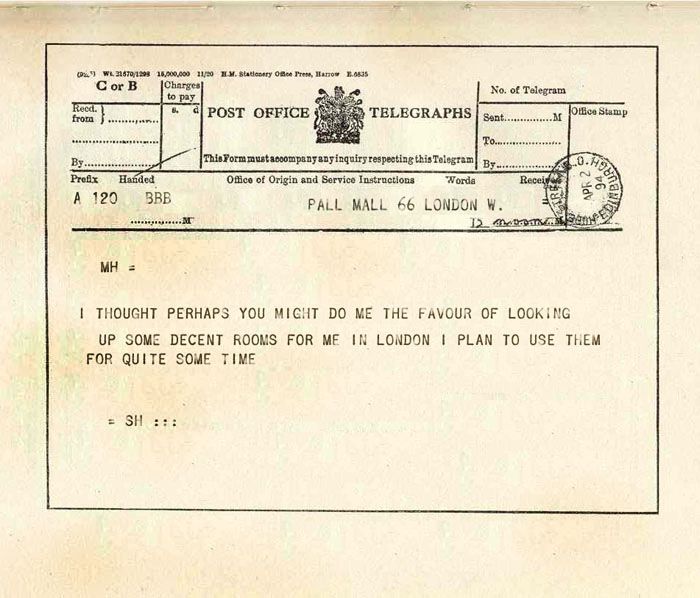 Notes:
The full quote of the text "High and mighty" etc. is from Hamlet, Act IV, scene vii. It is a letter from Hamlet to Claudius, and reads: "High and Mighty,-You shall know I am set naked on your kingdom. To-morrow shall I beg leave to see your kingly eyes; when I shall (first asking your pardon thereunto) recount the occasion of my sudden and more strange return."
Actions
journalxxx, NoTrueRandomosity, decorative_vegetable, earlgrey6tea, ArgentNoelle, Anyawen, sherlydear, V_as_in_Victor, SilverFrost, orchid314, takingoffmyshoes, FionaMaeReadorDance, goodshipophelia, agathachristie62, CocoCrispian, OldShrewsburyian, linman, NewlyOrange, Kalya_Lee, whocares, blueviolet, Marvelouscity, TheWhiteLily, dormiensa, mikiwatches, ArmchairElvis, Selena, LittleMissM, swamp_adder, rbarr, KestrelHill, bindsy, Angelfabeth, rlhawking, RecentlyFolded, ChapBook, kostia, Saldrewaj, verdant_fire, PipMer, lurkeypants_mcgee, rachelindeed, everybodylies, egelantier, ficklepig, jewel, isasolan, Tripleransom, IamJohnLocked4life, operationmycroft, and 18 more users b_alleyn_dunn, Riona, Dayadhvam, Mazsoland, sanguinity, language_escapes, Violsva, radialarch, scarlettmoon, SStar, SusanaR, coyotesuspect, fictionforlife, MrsHorowietzky, Lisky, tweedisgood, emmadelosnardos and plumedy as well as 34 guests left kudos on this work! (collapse)