Chapter Text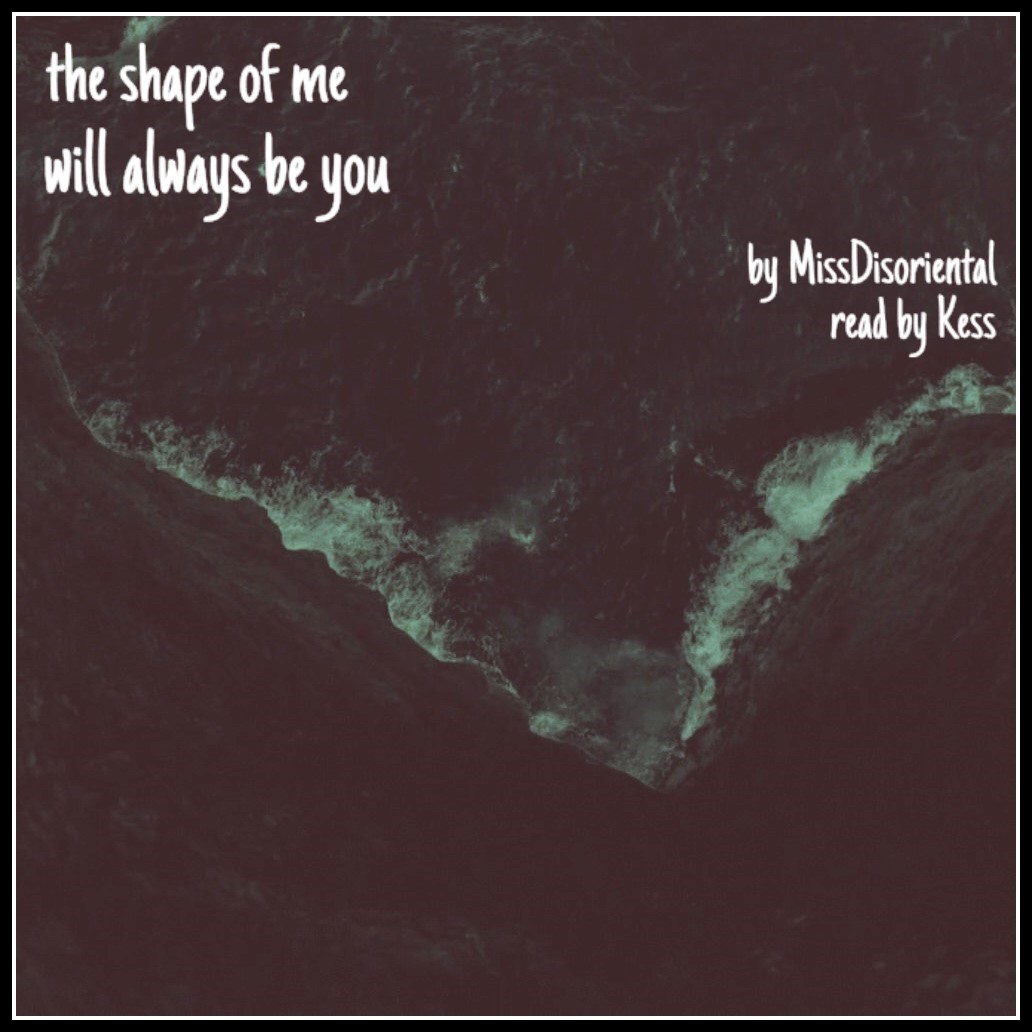 Fic: The Shape of Me Will Always be You by MissDisoriental
Chapter One
Reader: Kess
Cover Artist: Kess
Fandom: Hannibal
Ship: Will Graham/Hannibal Lecter
Rating: Explicit
Warnings: Canon typical murder things, references to sexual assault
Reader's Notes: wip time!!! This fic is 278k and I have approx 300k in other works that will be posted as complete works, so this will probably take a long time to finish. I'll try to post at least one chapter a week until the end of the podfic big bang, then I'll post more often, time permitting.
Music: an instrumental version of Honeymoon by Lana Del Rey 
as always, click to stream, right click and save as to download!
here's the MP3 [23 MB, 00:24:59]