Actions
Work Header
Rating:

Category:

Fandom:

Characters:

Additional Tags:

Language:

English

Stats:

Published:

2010-02-07

Completed:

2010-02-07

Words:

0

Chapters:

7/7

Comments:

6

Kudos:

6

Bookmarks:

Hits:

1022
Immortal
Summary:
Dedicated to Kate Nepveu. AU as all hell, diverging at ch. 100 of the manga: what if Roy had chosen the other way? Produced using ink & brush (plus a few other tools), scanned and finished in Manga Studio Debut 4.

NOTE: Image links updated; sorry those were broken for so long! Had a website update and didn't realize all the links would break. Fixed now.
Notes:
Note: panel layout is right to left (as with manga), mainly because it hurt my brain too much to have the source material be right to left and then switch my brain to the other way around.
Chapter Text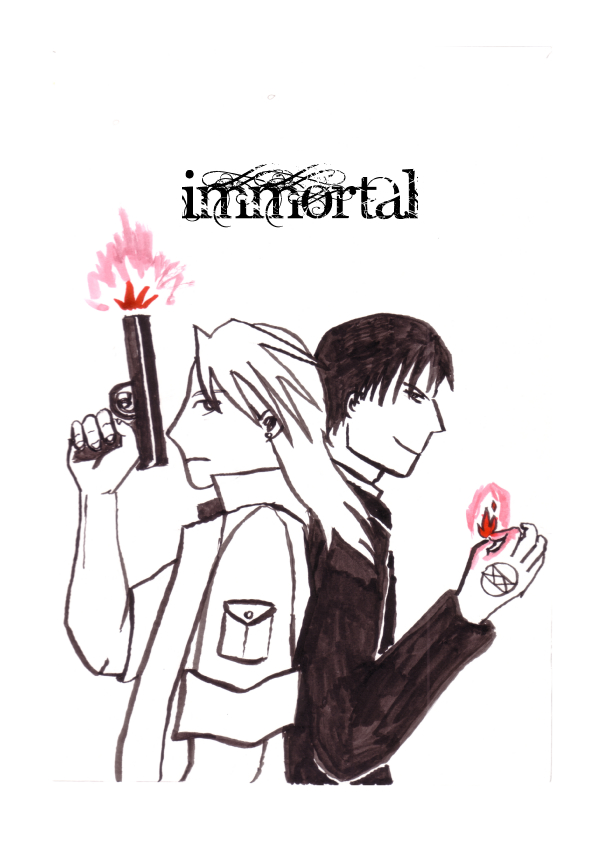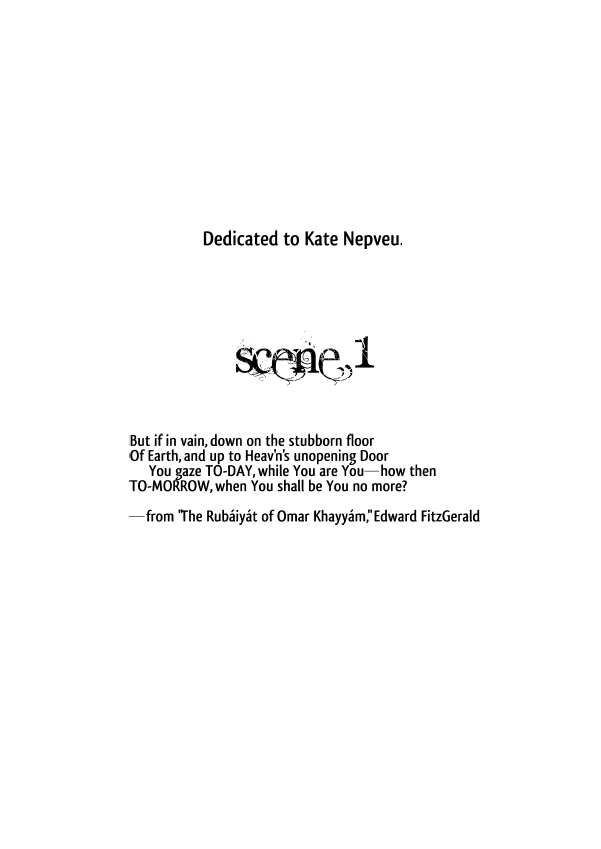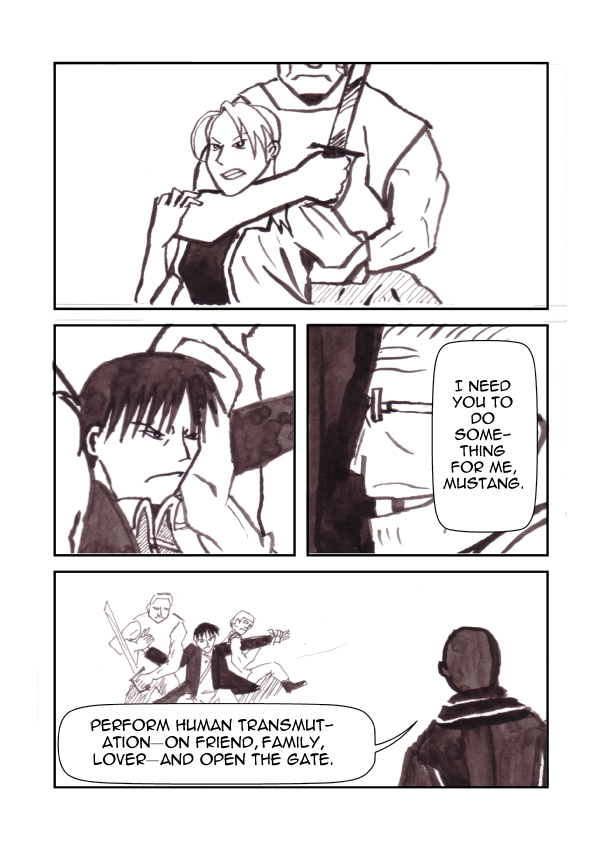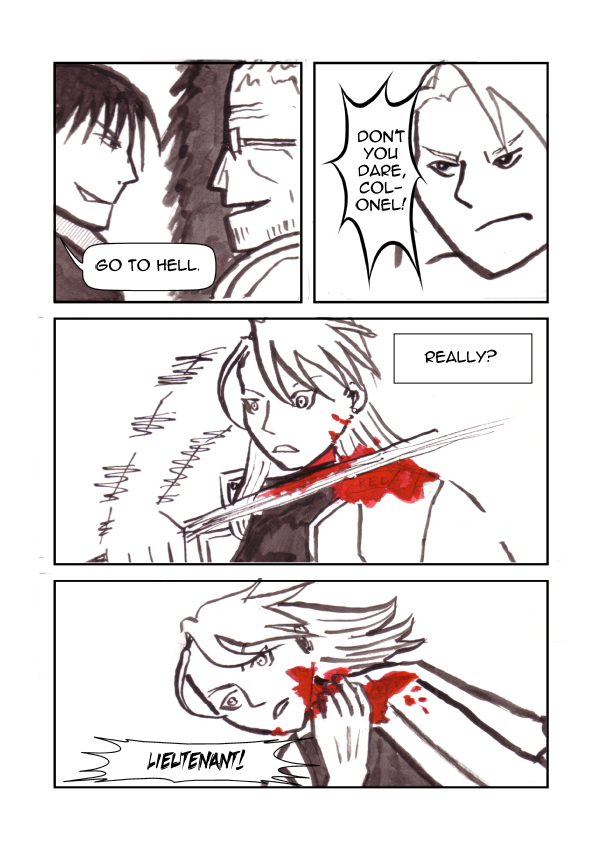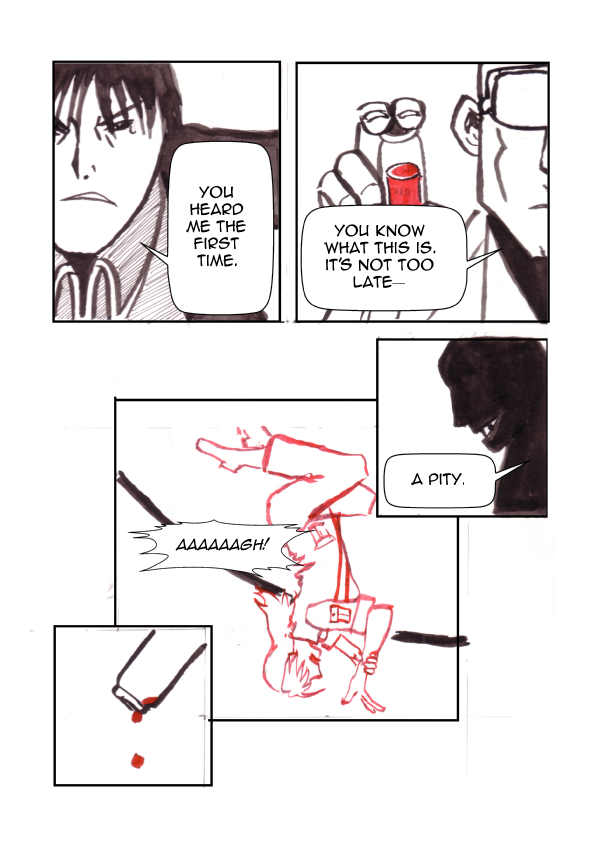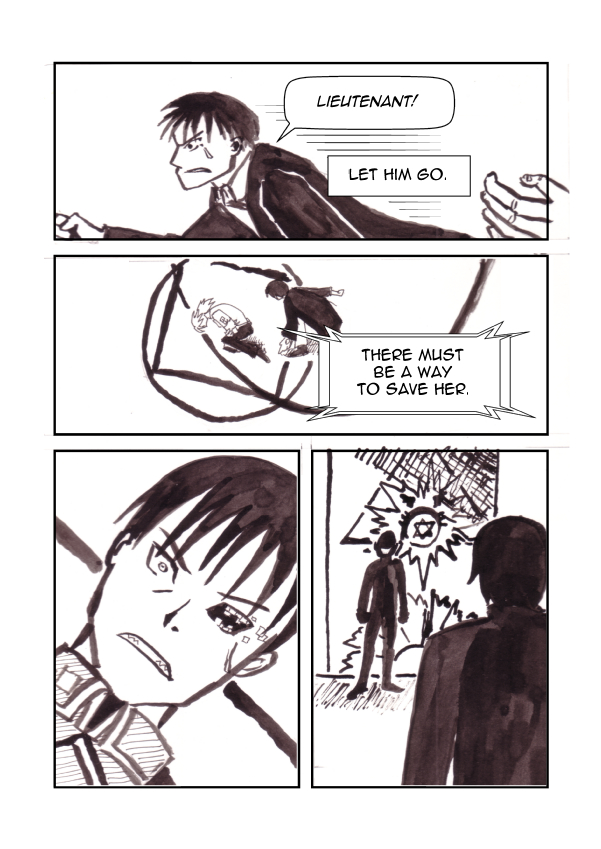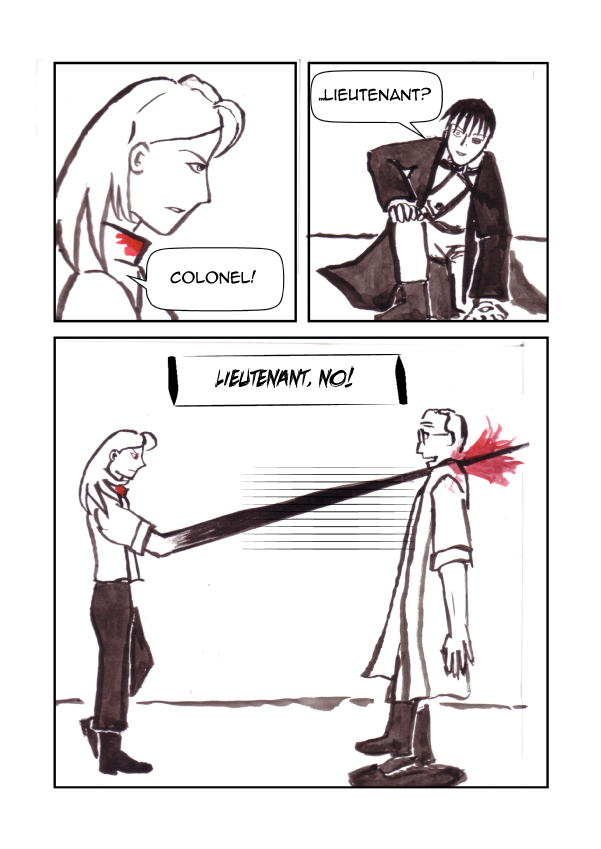 Actions
Sorry, this work doesn't allow non-Archive users to comment. You can however still leave Kudos!