Chapter Text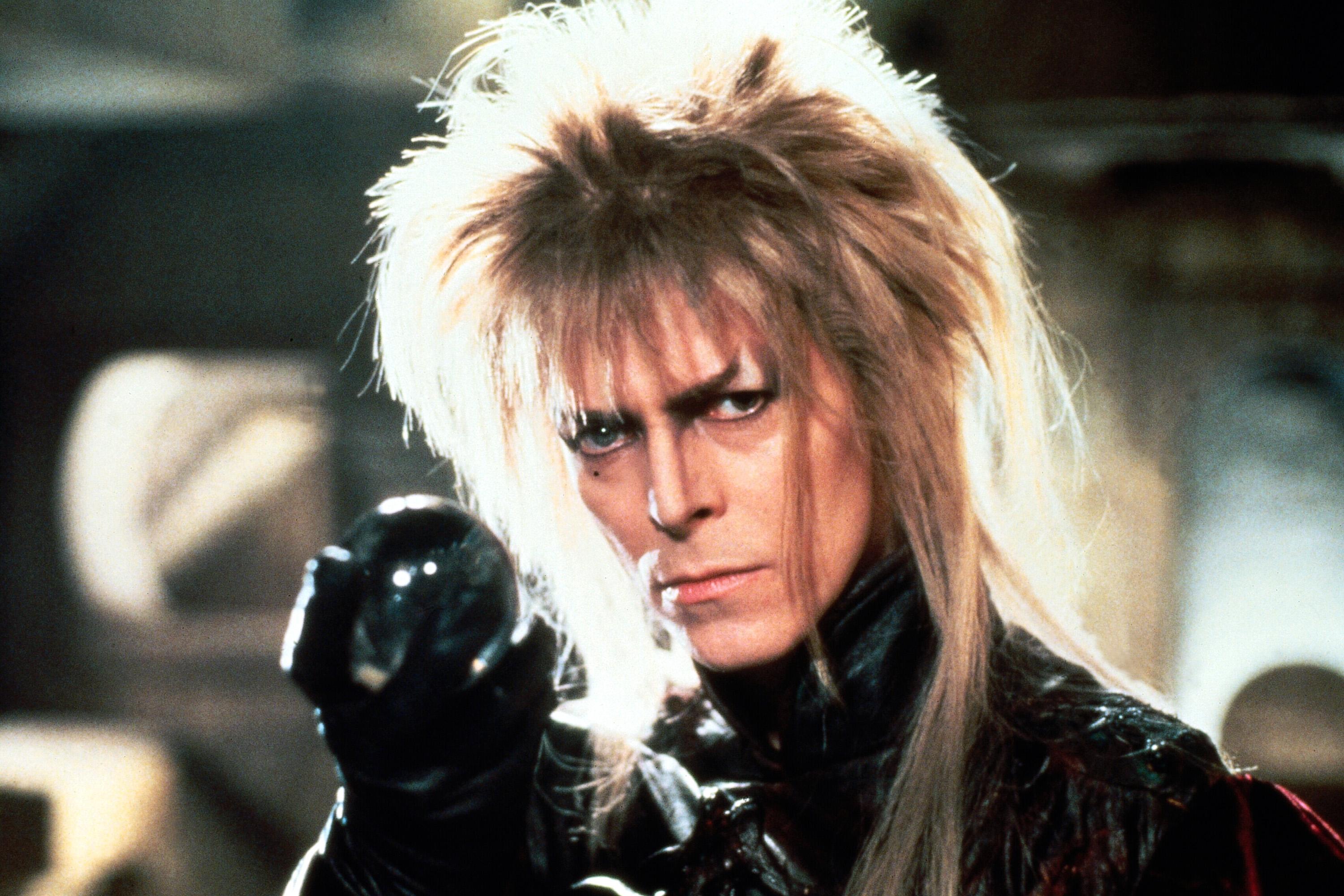 He jumped up from his slumber with gasping breaths; trying to calm himself down. He was sweating badly during winter. The lights were off and the only light visible was the blue streetlight outside the building. The light illuminated the empty room and on his sweaty skin.
In frustration he pulled his bangs back on his head and wiped the cold sweat off his face. His sweatshirt was soaked in sweat and it felt disgusting.
He shook in fear and agony. The sleep was becoming venomous every night. Every night the past would haunt him.
His breathing calmed but he hastily pulled the shirt off him and got off the bed. He turned the lights on of the bathroom and entered without shutting the door. He stepped into the shower and turned it on; jumping under it. He let the warm water wash his sweats away from his body but soaked his trousers.
He rubbed his hair in frustration, to let the worry slip by.
Another night…
Another nightmare…
Another night shower.
………………………………………………………………………………….
She read the file quietly while blowing out the smoke from her mouth. She sucked on the cigarette again and read in the dim yellow light at night. She fixed her glasses. Her eyes burned with sleep and tire but she refused to sleep when this girl is still missing.
The case is not known to anyone but few. It was not a case where a girl is kidnapped and a ransom had been demanded-those were dealt by the police. This was not a case where a girl was kidnapped for the purpose of prostitution-those were dealt by agents of the state and police. This was not a case of organ transplant-those were also dealt by the police and the state.
So what was she dealing with?
Another file to finish.
Another girl missing.
Soon she will be dead.
And she knew…
She had to find her soon before her horrible death.
………………………………………………………………
Another human in despair. She could see it. She tried not to but she still could. The images were horrible. What it was doing to her-horrible.
She could hear her screams and pleas. She could hear her cries of shame and pain. She wanted the voices to stop and ignore all.
She clutched her head and whimpered.
"Stop…"
But it didn't.
"Don't scream."   She shakily said.   "T-the more you scream…the more it h-hurts. Don't scream stupid girl!"   she shouted at nothing in anger.
And then it stopped. She shook all over and gasped for air because she knew what had happened. Her iris moved erratically in fear and frustration.
"Ow!"   she clenched her arm as she felt a nail digging onto her skin. She clutched it tighter and whimpered in pain. Blood appeared through her sleeve and the digging stopped. She remain hold of her wound which soon healed but the blood remained.
She trembled vigorously in the dark in her room…with no one but her.
Another night of deadly vision.
Another mark on her body reminding her that…
Another girl was dead.
--------------------------------------------------------------------------------------
He looked down the building and saw the cars and people in their own business. They were unaware of everything in this world. All they knew was pain, happiness, reality and fantasy but not the ultimate source of it. He knew…he was once a part of it.
Now he was cast down to earth like dirt.
He was stepped on like a bug.
Why?
All because of the notion of good. And what is good? Obedience. Obedience was the definition of good…and not actions.
Another night.
Another scenery.
Another disappointing moment.