Actions
Work Header
Rating:

Category:

Fandom:

Relationship:

Characters:

Additional Tags:

Language:

English

Series:

← Previous Work

Part 3 of the Recalibration - Podfics series

Next Work →

Collections:

Stats:

Published:

2016-01-28

Words:

26

Chapters:

1/1

Comments:

5

Kudos:

6

Hits:

119
Without You, I Can't Breathe [Podfic]
Summary:
(Continuation of When Trouble Finds You) When Stinger looses his memory, how will he and Bridget cope? Who did this to him and what are they planning? Part 1 of this story.
Notes:
Author Notes:

If you'd like music to go with it, I created a Soundtrack.
(See the end of the work for more notes.)
Work Text: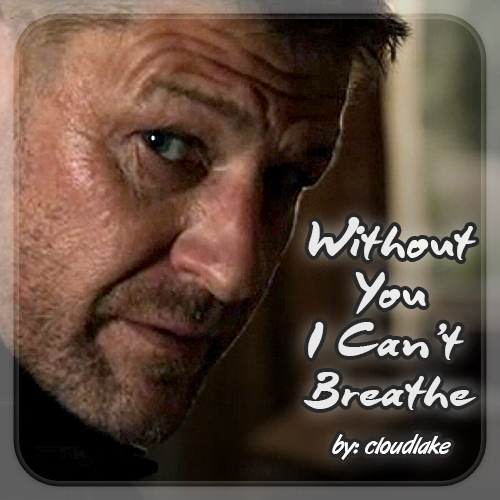 (Music "Icy Vindur" by A Himitsu (Creative Commons))   
(1 hour 21 minutes)

Thank you so much paraka for hosting me!
Notes:
I'd love to know if you enjoyed Without You I Can't Breathe as a podfic. What did you think? Accents ok? Things you liked or didn't like?

I had quite a bit of trouble with clicks and pops in the recording, but I think I was able to edit most of them out to make listening ok. I also learned a few tricks to reduce those sounds ("reverse whistling" to dry out my mouth and keeping my tongue down toward the floor of my mouth). I should go back to using a pop filter too.

Thanks so much for listening!
Series this work belongs to: