Actions
Work Header
Rating:

Category:

Fandom:

Relationship:

Characters:

Language:

English

Stats:

Published:

2012-10-25

Words:

0

Chapters:

1/1

Comments:

18

Kudos:

45

Hits:

1240
Art for the Pros Big Bang: The Morning Gift
Summary:
This is the art I made for the Pros Big Bang story written by moth2fic . Her story is called  "The Morning Gift" and it can be found at: here

The Master Post of the story is posted also here at

The Morning Gift
oil on canvas board
12"-h x 9"-w
Please enjoy the story and let her know how much you liked it! Thanks for looking.
Work Text: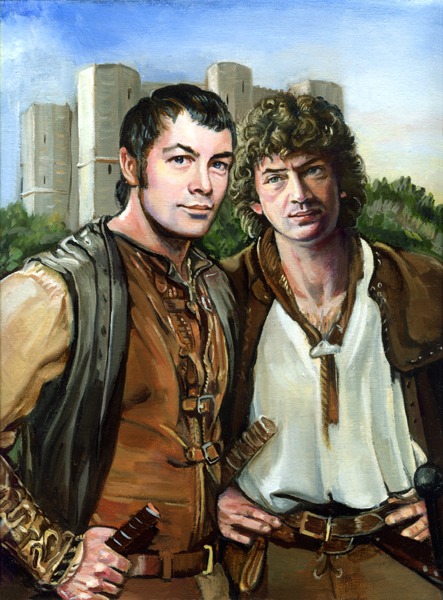 Actions
Kudos
gellmar64, FineStructureConstant, teddybear555, kocsi, galathil, Karen7077, freetraveller15, loxleyprince, Anima_Allegra, PaleAndLoitering, Whispering_Rain, icklebluesteggy, macgyvershe, qaftsiel, Strange_Music, mella68, merentha13, Fictionwriter, Milomaus, Angelci5, LillianOrchid, cloudless9193, Nicky_Gabriel, spottydog, msmoat, Elise_Madrid, and Bodiecuddle as well as 18 guests left kudos on this work!