Chapter Text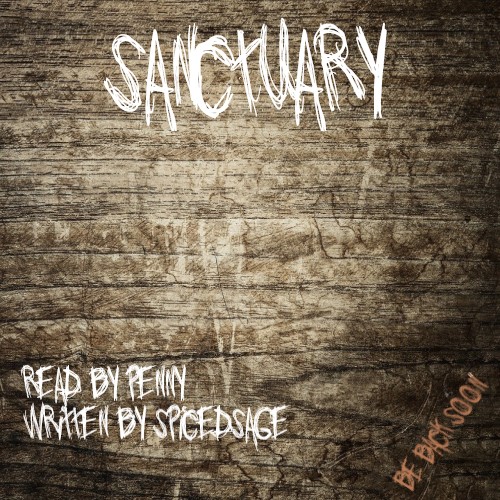 Download at the audiofic archive. 01:15:54, 55MB
Backup download at Mediafire. 01:15:54, 55MB
Download the whole thing at the audiofic archive. 241 MB, 05:47:27]
For other download and streaming options for the whole podfic, see the entry at the audio archive There is streaming available for the whole thing at that link but as it's nearly 6 hrs I wouldn't recommend it
Reader's Notes:
I fell in love with Eddie's voice the second I read this fic and I knew I wanted to record it. The combination of scared, concerned, and horny was too much fun to perform. The only issue is that I kept thumping the mic from all my expressive hand gestures (you have the have the gestures to get in character) and my wrist now stings from the hair elastic (you'll see).
As this is a long fic and I hate podfic editing above all things, I'll be posting this as a wip. This chapter contains the first two chapters of the fic. Later chapters will be posted as I complete them but I promise it will be finished!
Cover art by me, thanks to Greedy_dancer for the second set of eyes.
I have chosen to keep the same warnings tag as the author used, but do note that these chapters contain descriptions of injuries and broken bones.
Music used:
Chapter beginning and end music from Master of Puppets, Metallica
I hope you enjoy this podfic, if you do, I'd really love it if you could let me know with a comment! I know it's harder to remember as you have to come back to do so, but I do appreciate every one!