Actions
Work Header
Rating:

Category:

Fandom:

Relationship:

Characters:

Additional Tags:

Language:

English

Stats:

Published:

2022-04-29

Words:

0

Chapters:

1/1

Comments:

16

Kudos:

40

Hits:

286
Coffee Shop AU
Summary:
A banner in honor of all those marvelous McShep Coffee Shop Au's out there.
Notes:
A little gift for em_kellesvig because I just happen to know Coffee Shop AU's are some of her favorite things.
Work Text: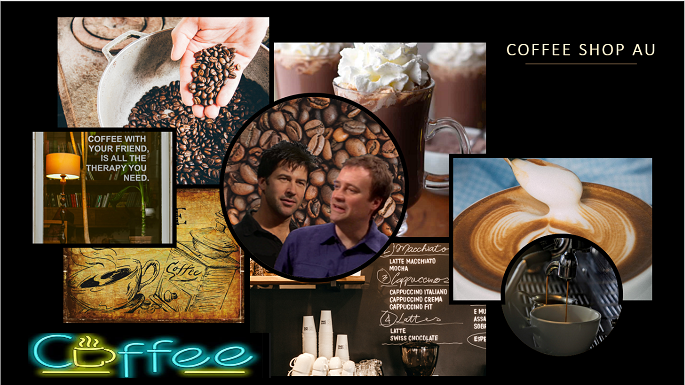 Actions
Kudos
Greenwithin, mountolympus, A_Storm_of_Roses, tehomet, Berrygoblin, dedkake, AudereestFacere, outsideth3box, SilverShadows99, pebbles1971, mific, Gozer, elderwitty, ArwenOak, WPAdmirer, Perfica, eilidhdawn, Punk, which, Spikedluv, Tarlan, LogicGunn, Selenic, StarWatcher, AlAngel, WonkyElk, This_was_my_name, mischief5, adafrog, rhuad, cassiope25, Sepha, Itstartedwithalex, luminousblade, Goddess47, and Brumeier as well as 4 guests left kudos on this work!