Actions
Work Header
The Weight of Being Human
Summary:
After the experiences Spencer Reid faced before his recruitment into the BAU, he never thought anyone could love him. That is, until Hotch recruits a second child prodigy onto the profiling team, a tough-as-nails forensic expert who has a soft spot for the young doctor. This is a look at past, present, and future moments into their relationship.
Notes:
Spencer hates public speaking, but he is fascinated with trains.
Summary:
Added chapter based on fan-casting from me and some of my friends!
Chapter Text
Spencer Reid: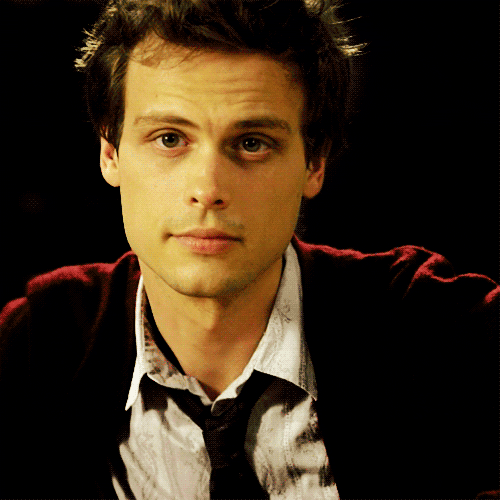 Matthew Gray Gubler
Veronica West:
Naya Rivera
Kate Perez:
Gina Rodriguez 
Maria Fumero: 
Sofia Vergara 
Actions
Kudos
Itssimplymeg, nyx_69, Dean12, RomanCandles121, cangelli, Wineanddionysus, trans_cryptid, Selle15, kuolonsyoja, reign_22qp, Xxemilydoxx, waitingandcreating, LucifersAlleyCat, Low_on_fuel, Livisdabomb, MrsBlue, Gremlinedoeswriteybits, missabbster, wilsona, Drew1998, actina13, Angelica7714, and magneta as well as 12 guests left kudos on this work!