Actions
Work Header
[Podfic] Infinity: Waves
Summary:
Haruka and Michiru spend one last night together before they do what must be done.
Notes:
For the Awesome Ladies Podfic Anthology V. Check it out for more awesome stories.

Length: 08:35
Download: mp3 (8.3 MB)

Please right click and "Save As". Thanks to DivineSquishy for letting me record this!
(See the end of the work for more notes.)
Work Text: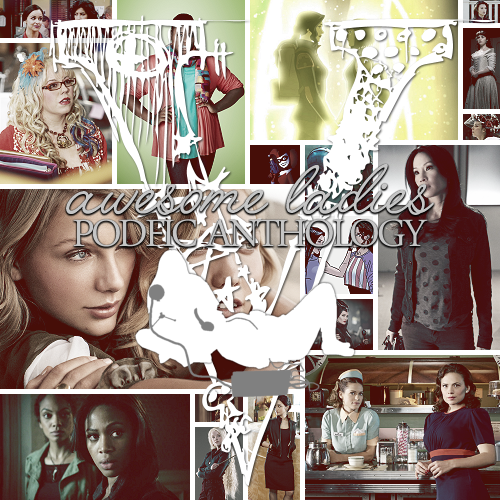 Notes:
Cover art graciously provided by bessyboo. Also fills "Northern / Southern Lights" at ladiesbingo.
Series this work belongs to: