Actions
Work Header
Rating:

Category:

Fandom:

Relationship:

Characters:

Additional Tags:

Language:

English

Stats:

Published:

2021-06-11

Words:

0

Chapters:

1/1

Comments:

2

Kudos:

40

Bookmarks:

Hits:

852
Could'a been in any motel shower
Summary:
Smut. That's it.
Notes:
(See the end of the work for notes.)
Work Text: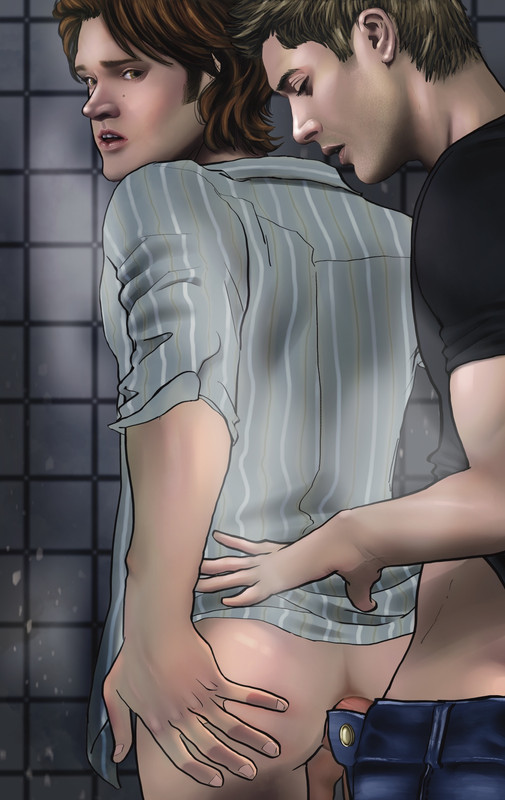 Notes:
You can download HD version at my deviantart here:
https://www.deviantart.com/aikochan1988/art/Bottom-Sam-882328142
Actions
AnthonyPeetaFraser01, bloodsugar, cosmadont, Grey_Dem_Fluff, Lanceiferroar, Dean_Loves_Sam, samshinechester, SuccumbToFiesta, enteselene, RT05, DigitalMeowMix, haileyaprice, DemonKitsune, Maygra, brok3nw1ngs, SmartUserNameHere, xehzee, artemis1967, 23Reader, Ladyredbailey, justanotherwincestshipper, and boykingofhell as well as 18 guests left kudos on this work!