Actions
Work Header
Rating:

Category:

Fandoms:

Relationship:

Characters:

Additional Tags:

Language:

English

Collections:

Stats:

Published:

2012-01-08

Words:

3

Chapters:

1/1

Kudos:

13

Hits:

1311
Learned Trust
Summary:
This is the gift I made for etirabys for the Secret Mutant exchange on LJ. The prompt I filled was "Harry Potter AU. Erik is a werewolf and Charles becomes an Animagus to help him out."
Notes:
Media: indian ink and acrylic paint on paper (original is ca. 24x32cm)
(See the end of the work for more notes.)
Work Text: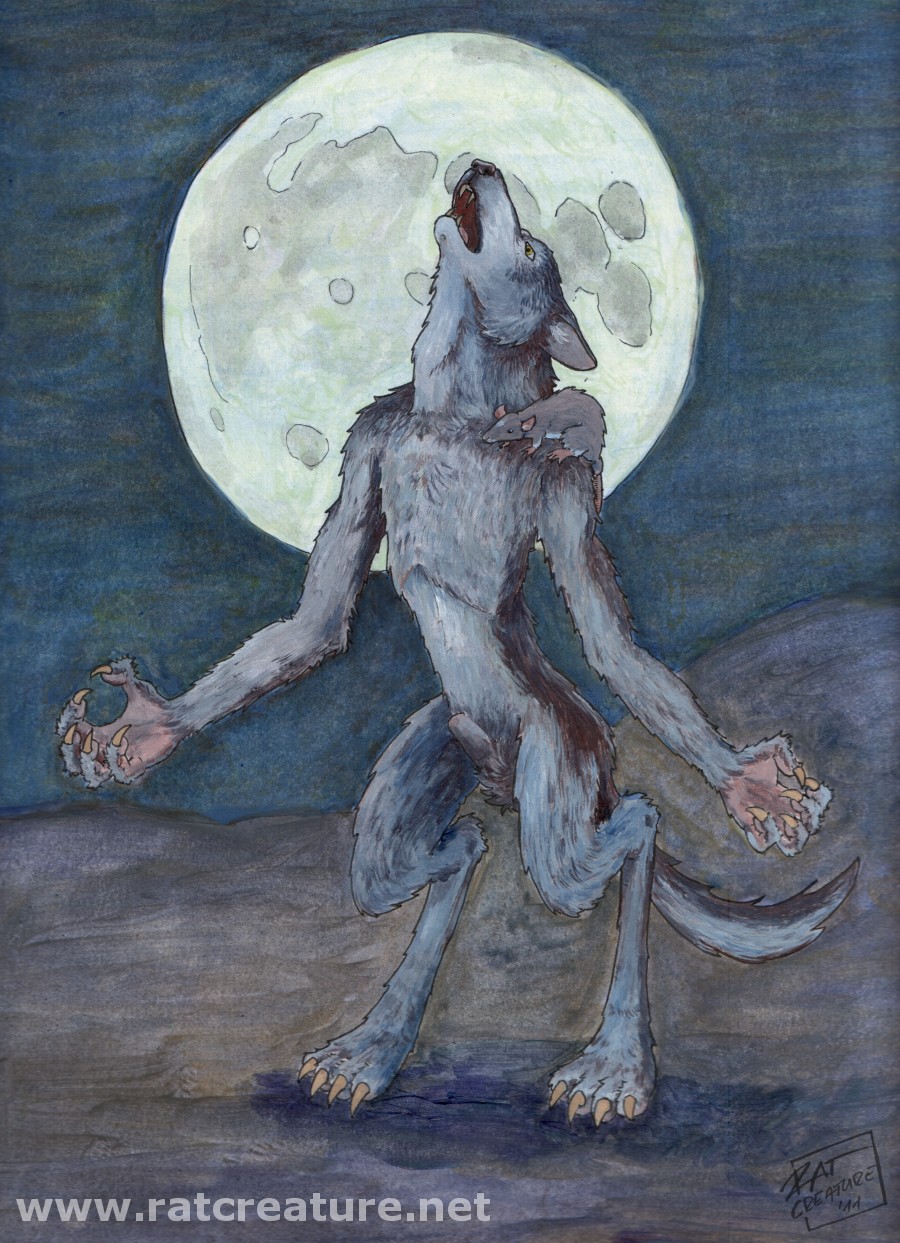 High resolution detail: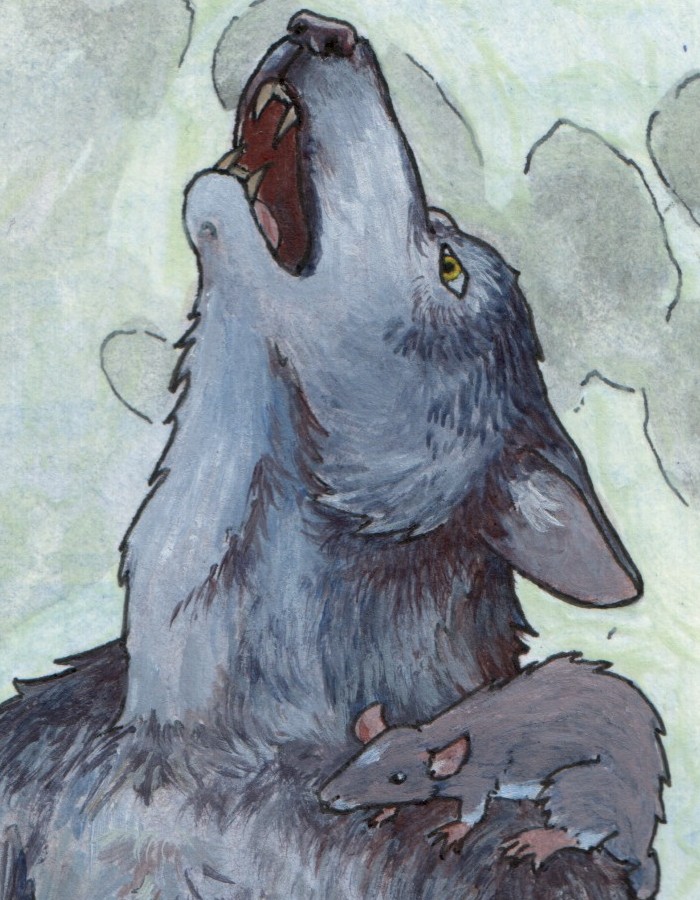 Notes:
Please do not distribute my art without my permission, i.e. do not upload my art to other sites, services, archives, or wikis. That includes uploading the images themselves to your own Tumblr, even with credit. A high resolution version of this art without the URL watermarking is available on request for private, non-commercial uses.