Actions
Work Header
Rating:

Fandoms:

Character:

Additional Tags:

Language:

English

Collections:

Stats:

Published:

2021-02-24

Words:

10

Chapters:

1/1

Comments:

3

Kudos:

13

Hits:

67
[Art] HB Zhang Jiale! (have some cake)
Summary:
Happy Birthday, Zhang Jiale!
Notes:
(See the end of the work for notes.)
Work Text: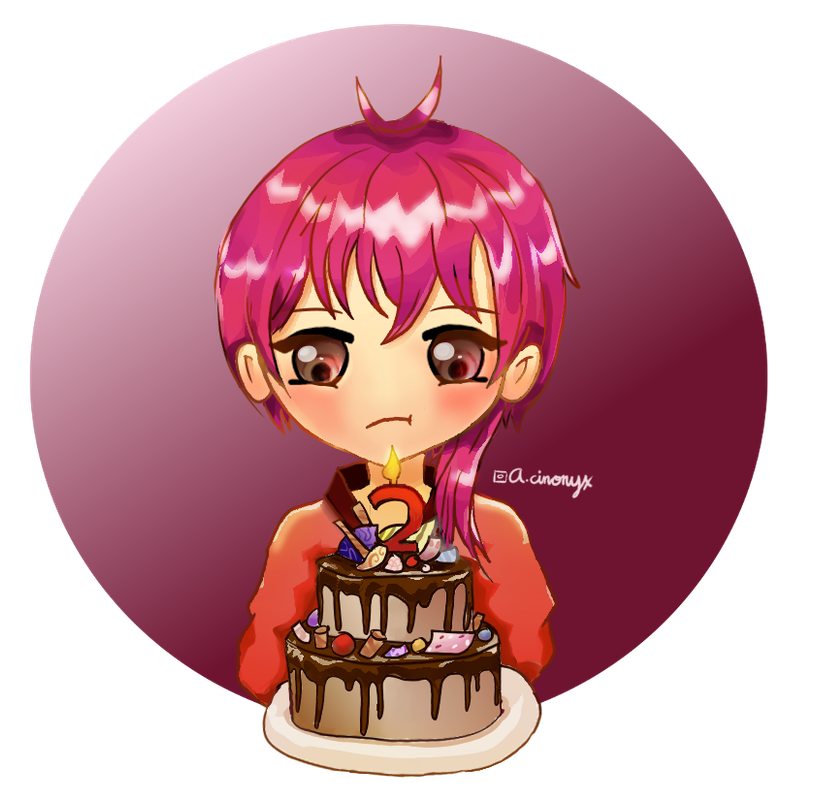 Zhang Jiale and his birthday cake! (he's turning 2 haha)
Notes:
Honestly, this is partly just an excuse for me to draw cake.
Actions
Sho_Chann, Caylum, blueinthedark, Opossum_art, SovenokOri, athenejen, halcyonine, Dayadhvam, SeiryuuSuzaku, the_real_lord_grim, and jellysunfish as well as 2 guests left kudos on this work!