Actions
Work Header
Rating:

Category:

Fandom:

Relationship:

Characters:

Additional Tags:

Language:

English

Stats:

Published:

2020-05-11

Words:

0

Chapters:

1/1

Comments:

16

Kudos:

283

Bookmarks:

Hits:

1882
Family of Three
Summary:
Iruka is woken up by a crying Kaito, who wants to sleep with his dads.

[Comic based on demonofabove's fic 'Two is Company, Three's a Family' make your way to it through the link under 'inspired by'!]
Notes:
(See the end of the work for notes.)
Work Text: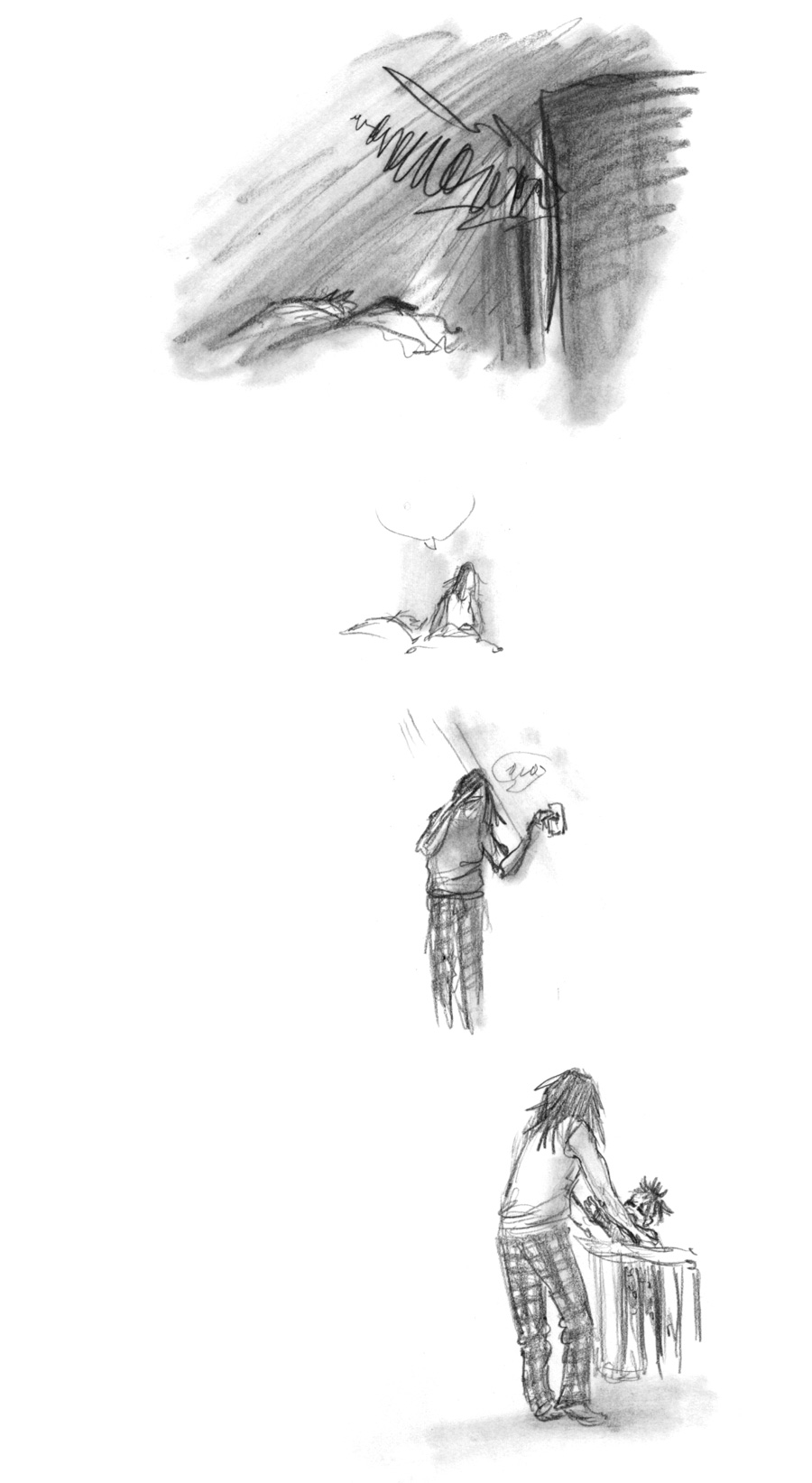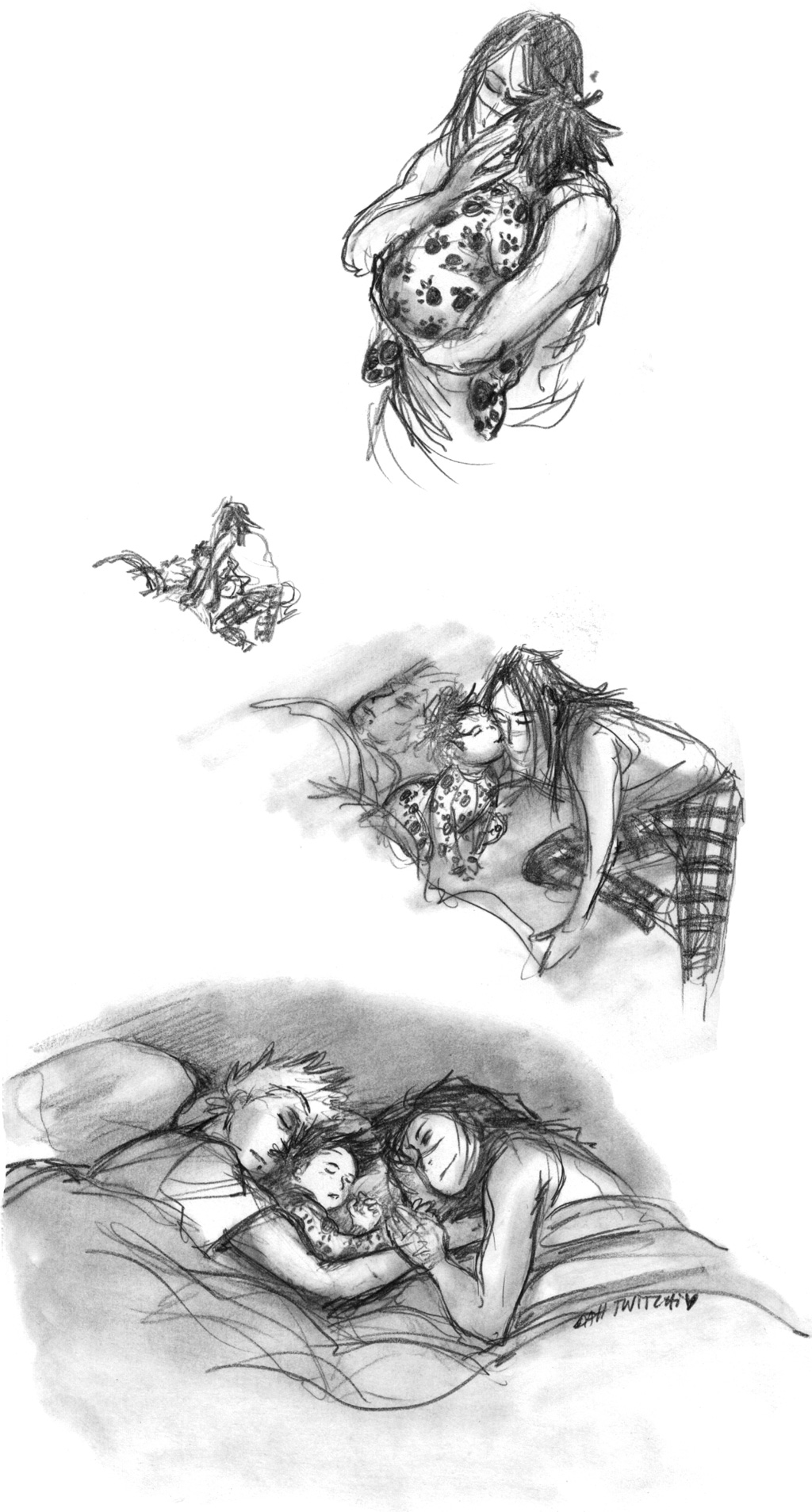 Notes:
All made as a surprise for demonofabove on the instigation of Magnus, Hades, badger and callaina.
Actions
Kudos
turtledonkey27, Bruno_Mars_Bars, ZoeHuntress, Ribbonets, Bumblebee6, RoyxedOTP, Quisha, fujOtakuuu, susuie, Anneduly, Aura_unknown, Chuuyas_Choker_0619, LadyAquill, DianaM, SapphireBlue82, PricklyCacti, Medtitgothgf, Abbyshousefire, luthiel1, Black_tigre, fireflyforest, 88TePakanga88, Ook, Yukiji_Kaijou, 0110, squi1d, nnnieee, Lilithyan, ManiacKuzco, laseonhee, kailthia, CustardMelons, Morgan_Ravensberg, jlsnki, lilnaugrim, DarkQueenPandaLee, Cookie_Jam, user66, KodiakSage, RemixtheBox, lizarding_with_you, toxicNathan, AngryRobin, ArceeGeorgia, mindiangiwro, BiaCacador, Dawn_Plum, Mary_RYCMAR, ttoshimitsu, ForgettableFace, and 139 more users as well as 94 guests left kudos on this work!
Sorry, this work doesn't allow non-Archive users to comment. You can however still leave Kudos!