Actions
Work Header
Rating:

Category:

Fandoms:

Relationships:

Characters:

Additional Tags:

Language:

English

Stats:

Published:

2011-06-12

Updated:

2011-06-12

Words:

1200

Chapters:

2/?

Comments:

10

Kudos:

41

Bookmarks:

Hits:

2592
Violetesence
Summary:
In another universe, the player associated with Breath mixed up the meteors sending the kids to each of their parents, leading a few to be sent to the wrong ones. Thus, Rose grew up in the care of Mr. Egbert, Dave (or David, as he prefers to be called) with Ms. Lalonde, Jade with Bro's ironic shenanigans, and John under Becquerel's watchful eye. But the more things change, the more they remain the same...

Inspired by Red Dead Virgo ( https://docs.google.com/View?id=dgv9xcjq_190htvp3xd4&pli=1 )characters used with permission.
Notes:
So due to a CATASTROPHIC error in AO3, ALL of my works got orphaned. ALL OF THEM. Rather than wait for them to get back to me with a service request, I'm instead going to very slowly re-post everything here as one large chaptered fic. You can still see everything in the Orphaned Works section as it used to be.

If people could confirm in the comments that I really AM the author of these works, and to get AO3 to restore my works to non-orphan status, that'd be awesome.
Chapter Text
==>
> David: Wake
> David: Rise
==>
==>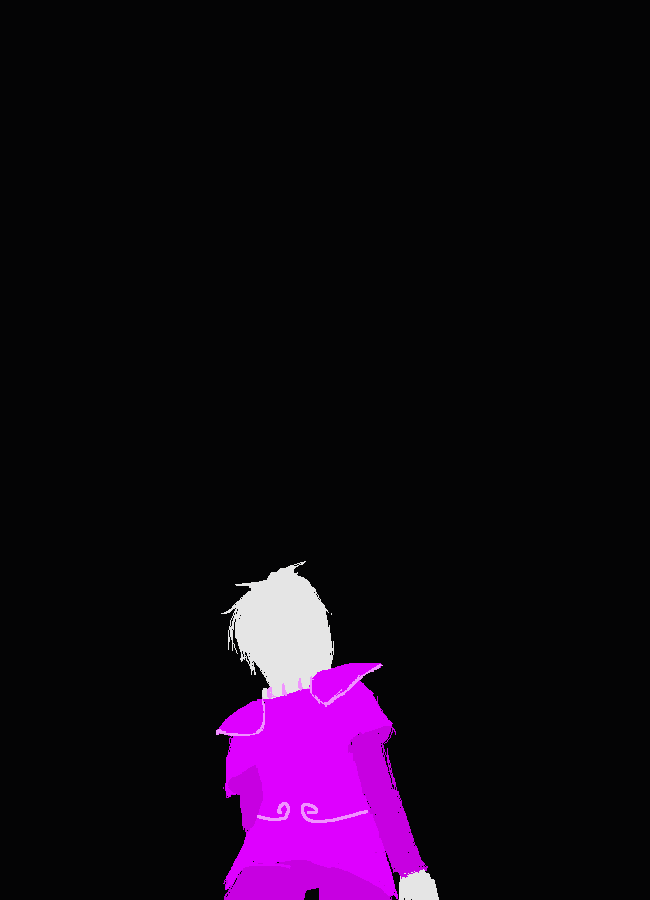 ...

Suddenly, you understand jack shit.

_
_
_
_
_
_
_
_
_
_
_
_
_
_
_
_
_
_
_
_
_
_
_
_
_
_
_


[This is not for you.]
_
_
_
_
_
_
_
_
_
_
_
_
_
_
_
_
_
_
_
_
_
_
_
_
_
_
_
Actions
The_Bad_Witch, Quandrant, earthsgayestdefender, aphadon_aini, Racheakt, Curagable, Vyphm, anafabula, Lanthala, heartsinhay, Mizukibull, Gallavantula, X15lm204, lantadyme, stellar_dust, and DoctorV as well as 25 guests left kudos on this work! (collapse)