Actions
Work Header
Rating:

Categories:

Fandoms:

Relationships:

Characters:

Additional Tags:

Language:

English

Series:

← Previous Work

Part 6 of the MIA REU series

Stats:

Published:

2019-08-05

Updated:

2019-08-05

Words:

0

Chapters:

1/?

Comments:

2

Kudos:

16

Bookmarks:

Hits:

344
Mia REu - The Prologue /(comic)
Summary:
This is the comic series to "MIA REU".
Enjoy the back story leading up to the events of the Mia REu series!

The story starts with:
Chris' first day at the RPD, meeting his new captain, Wesker, who is about to be confronted with various problems.
Leon in his police training, becoming friends with Rebecca and later on getting to know the Redfields.
William and Annette dealing with break-ins into secret Umbrella facilities and offices they had no idea existed.
Notes:
There will be different storylines, showing different events and various viewpoints. The storylines planned out so far include Chris, Wesker, Leon, William and Jake's mother. More things might be added later on.
Chapter Text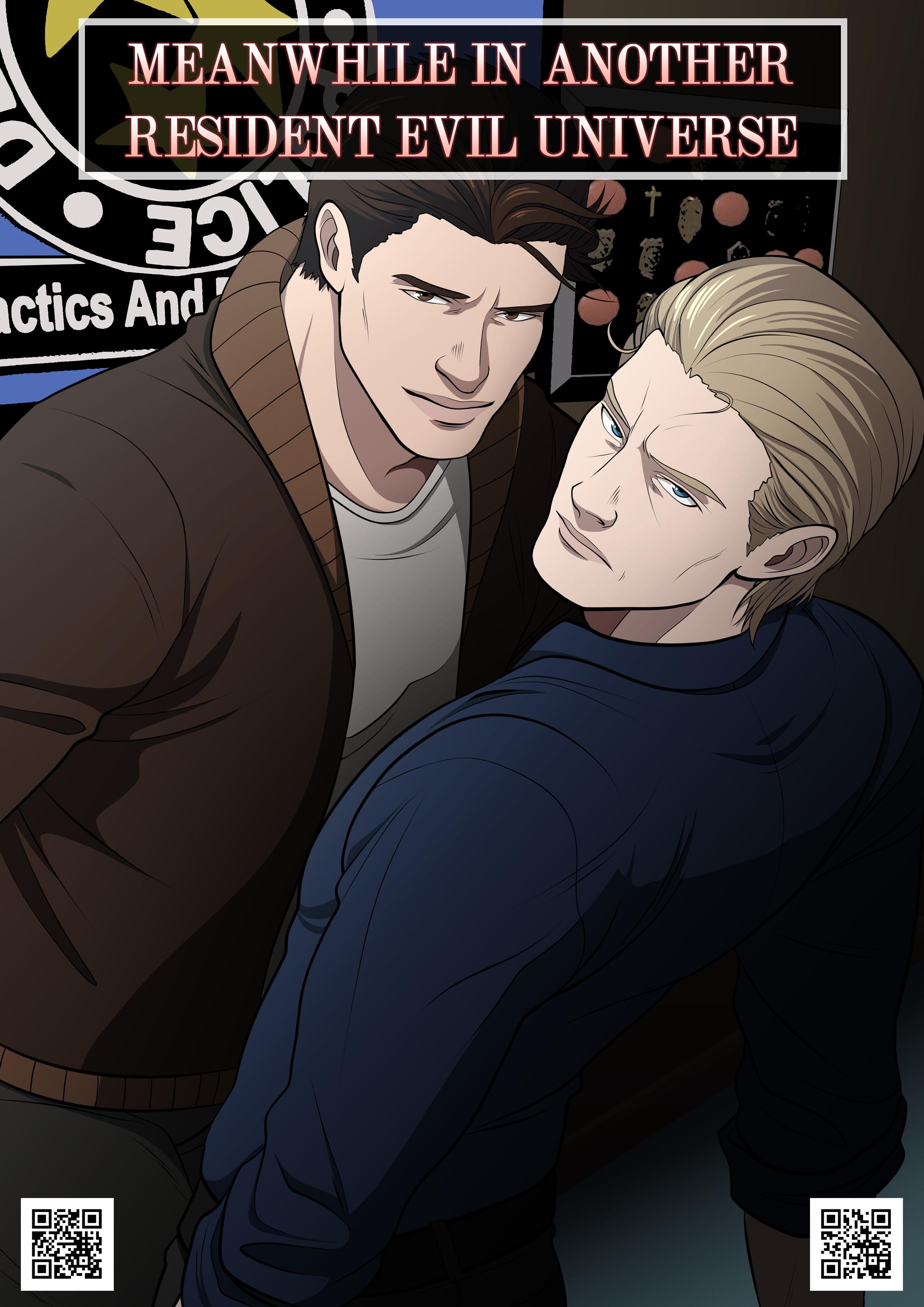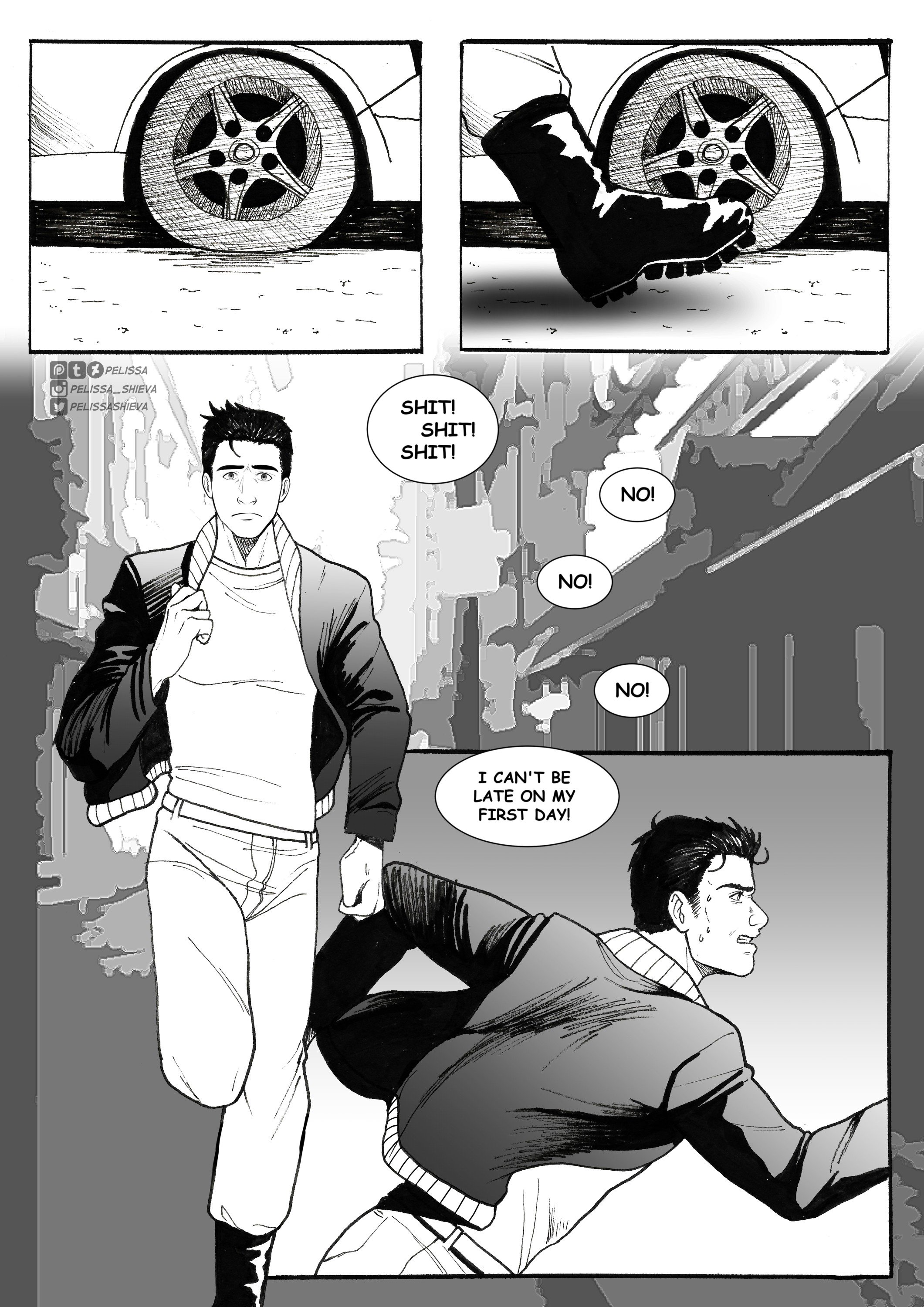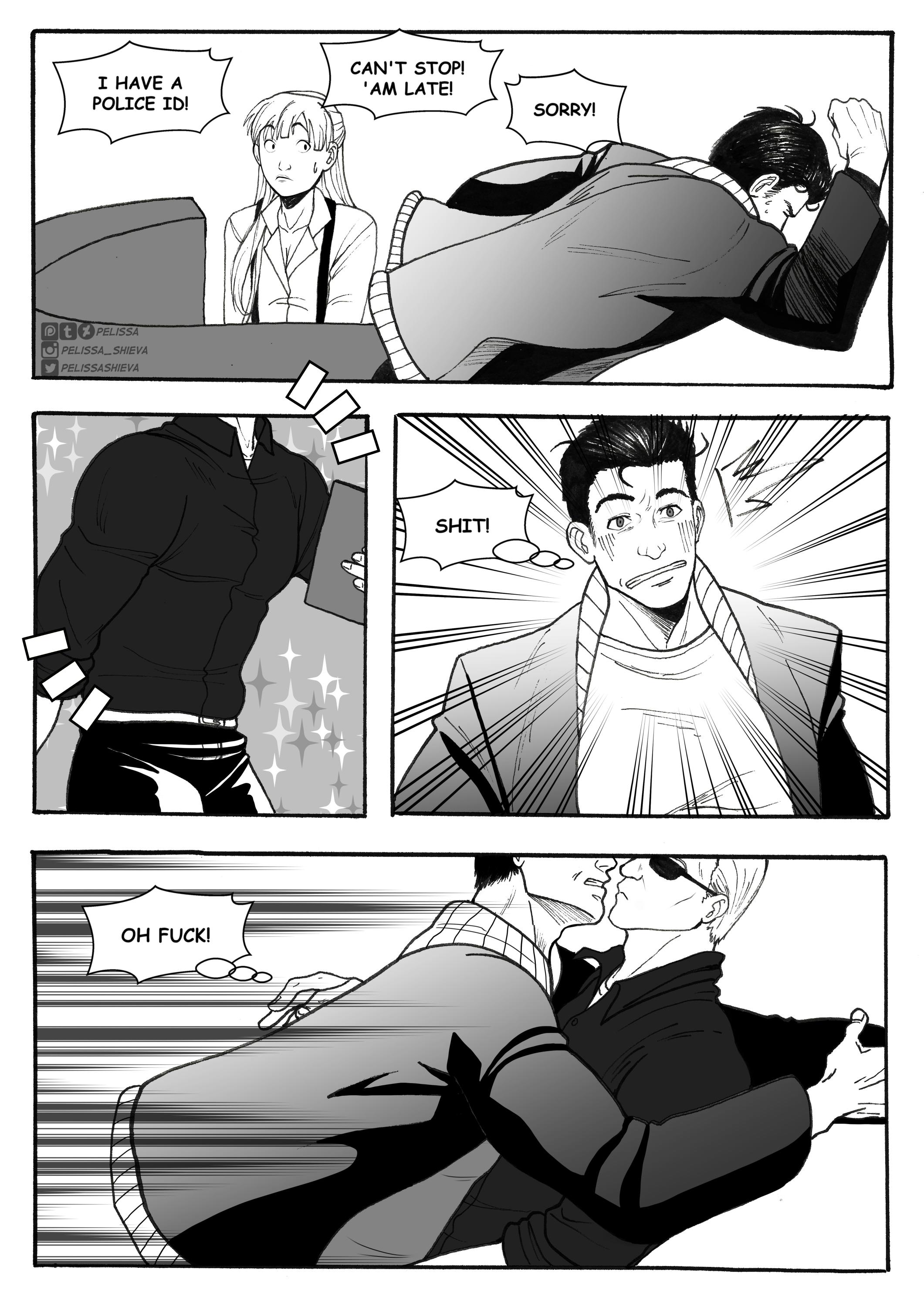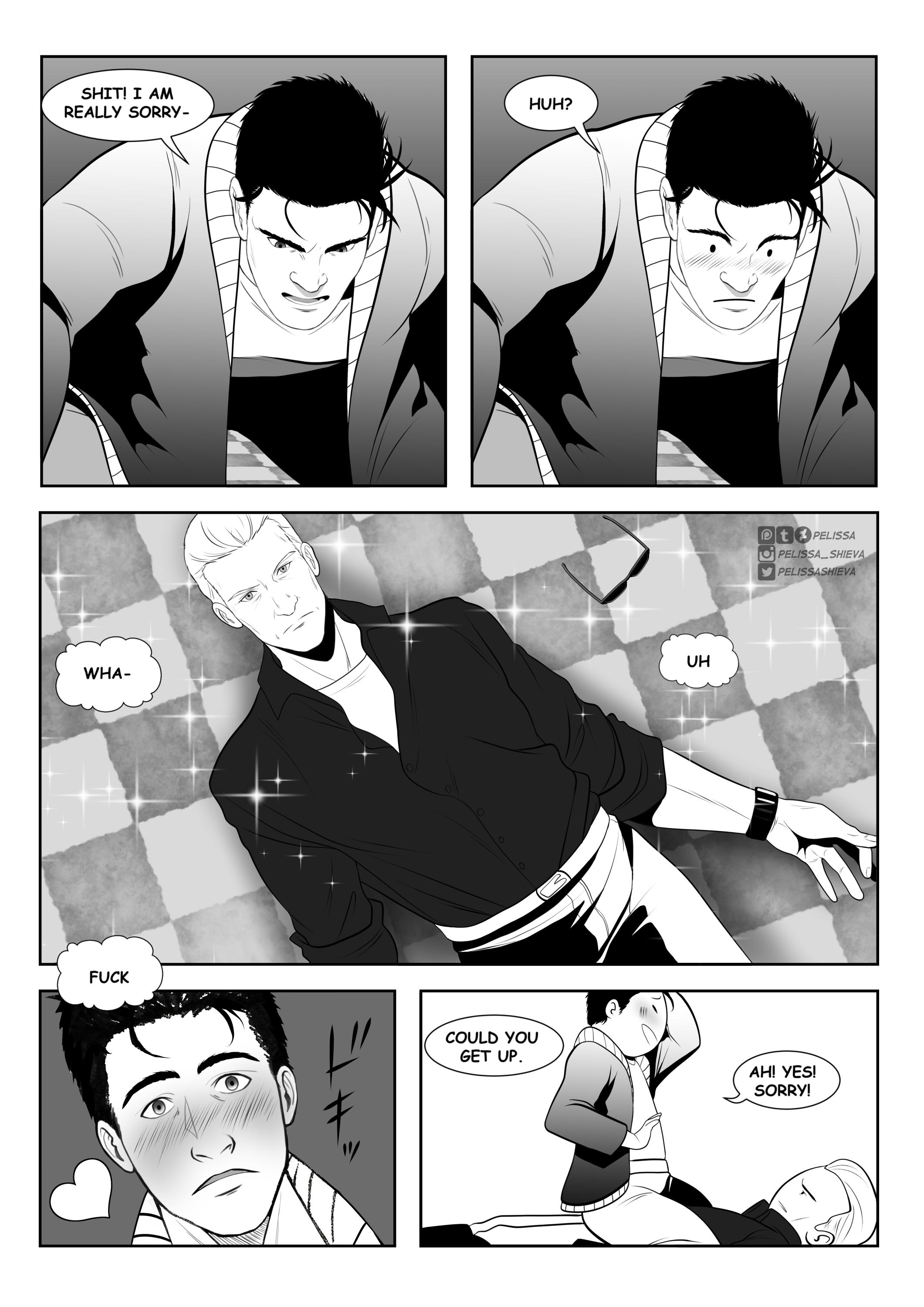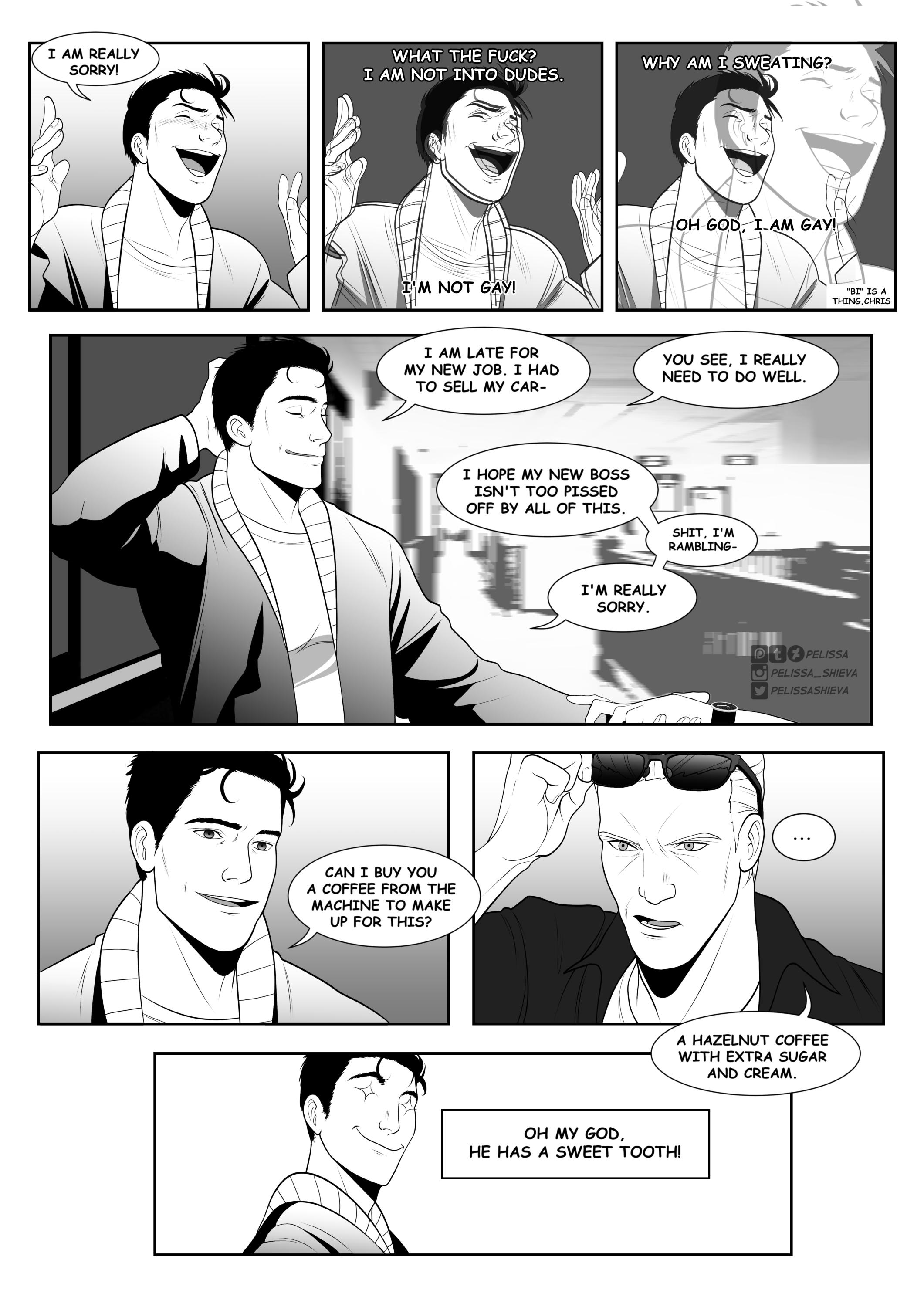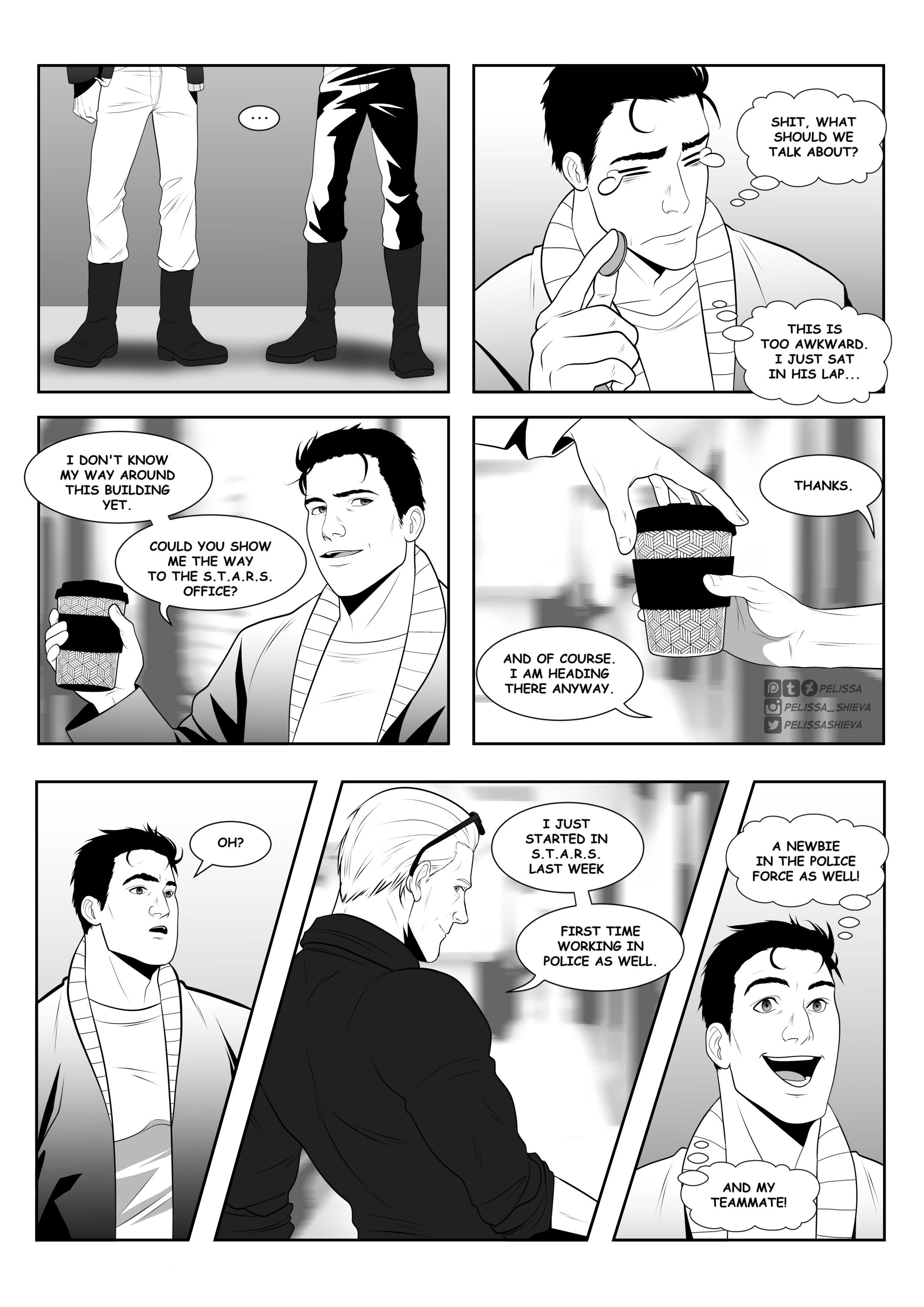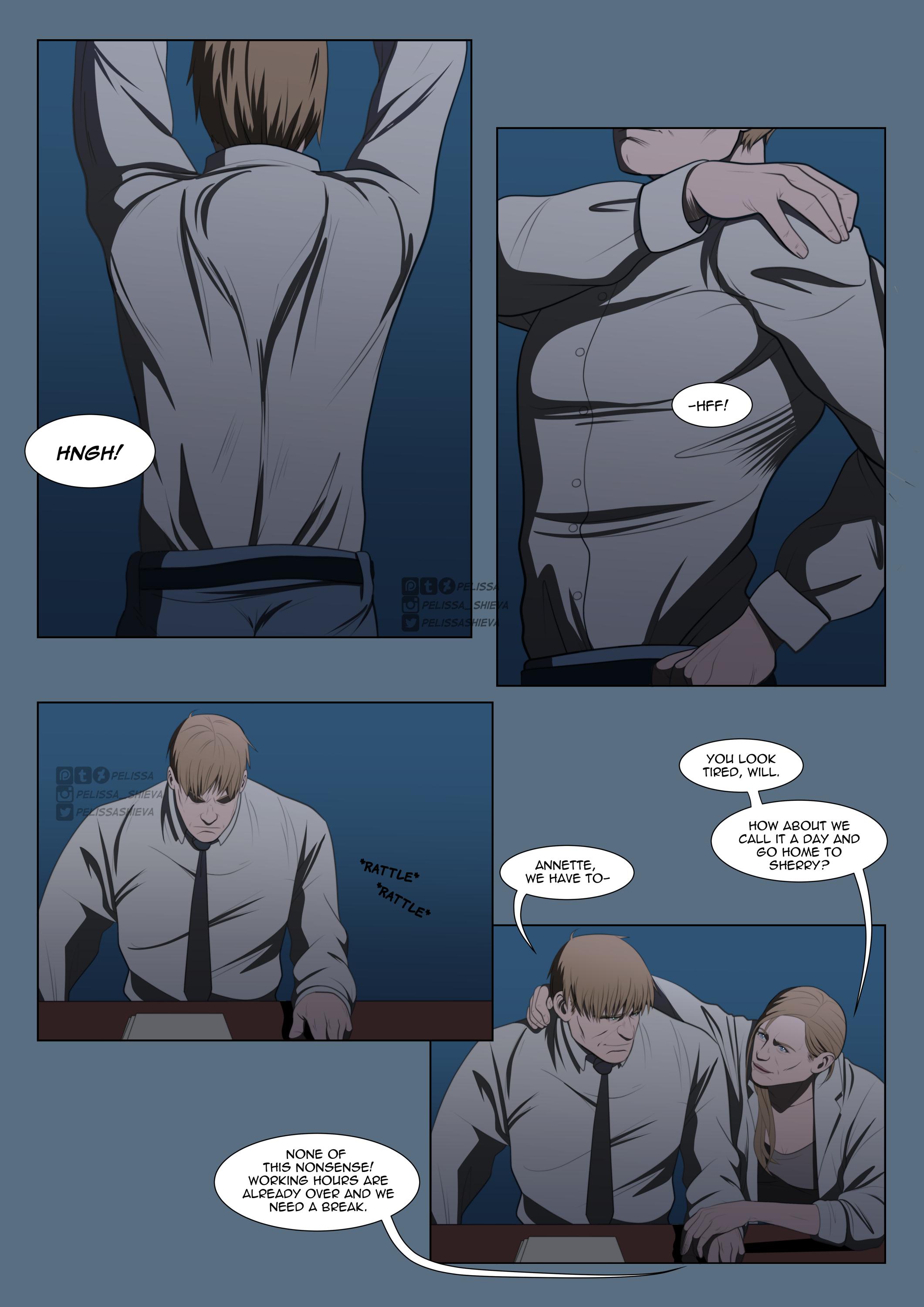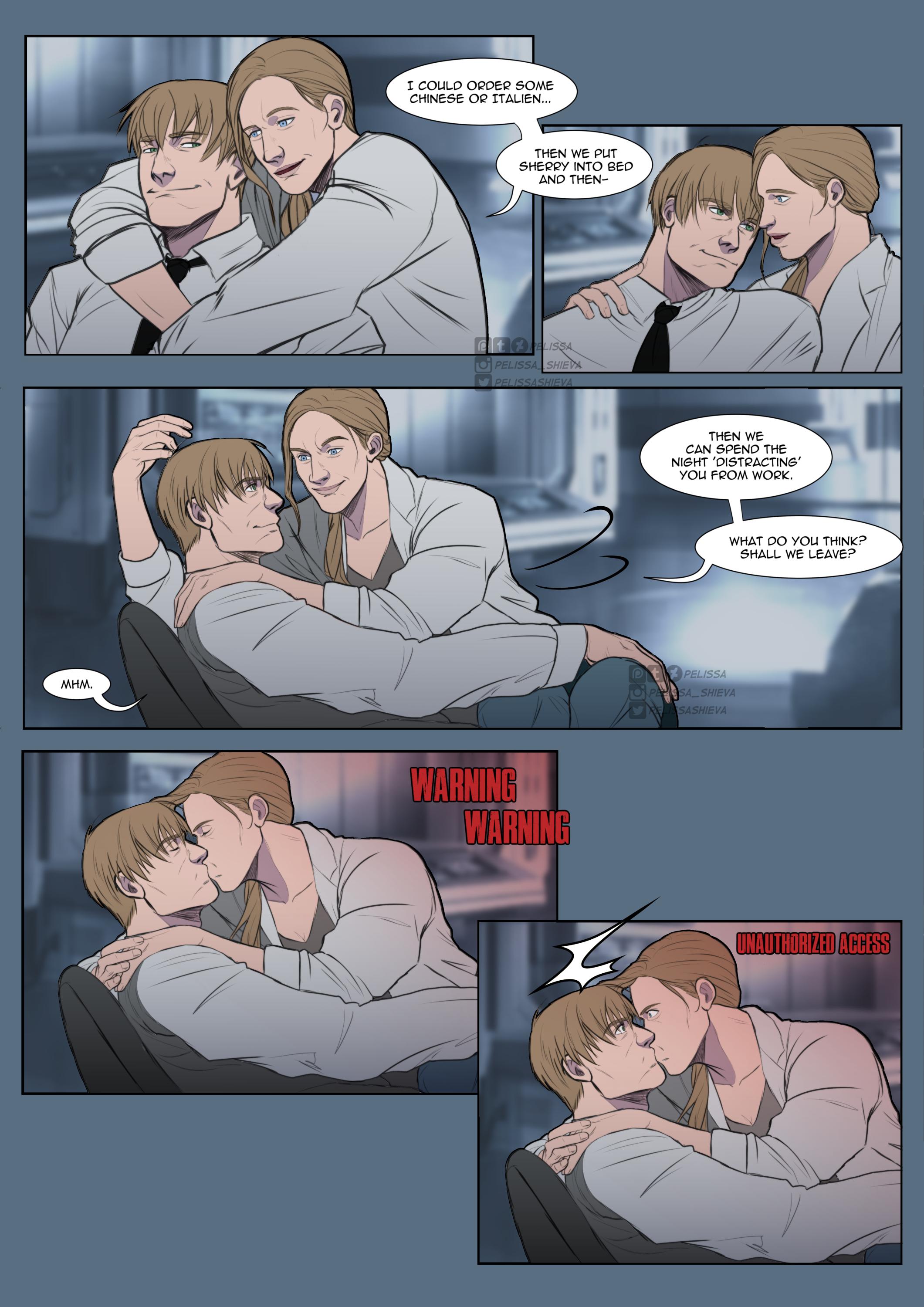 Series this work belongs to: