Actions
Work Header
Rating:

Category:

Fandom:

Relationship:

Characters:

Additional Tags:

Language:

English

Stats:

Published:

2019-07-09

Completed:

2019-10-18

Words:

0

Chapters:

22/22

Comments:

10

Kudos:

29

Bookmarks:

Hits:

752
Blue Paladins (Comic)
Summary:
Allura gave all realities a second chance. The universe, and the Blue Lion, thought that she deserved the same.
.
This is Allura's story as she returned.
.
This is Lance's story of finding himself again.
.
This is their story. New beginnings. Happy endings.
.
Weekly Fancomic
Notes:
Thanks for stopping by to read this comic. Here's a little back story on it.

Drawing is something I've been interested in for most of my life, but I've been terribly inconsistent. That doesn't really lead to much improvement. I was looking for something to make me draw regularly to try to grow as an artist. After the, disappointing, finale of Voltron I couldn't shake this idea. Then I realized it was basically a win-win. Weekly comic = weekly practice and giving my two characters the happy ending they deserved sounded pretty fun. So, here's Blue Paladins.

This definitely has helped me grow as an artist, so I do believe there is an improvement in the art as you get further into the chapters. I still have a lot to learn, but I do feel like there has been some progression.

Updates Every Thursday (on my instagram first @CassarillaDraws)

This portion was originally posted to Instagram on January 31st, 2019.
Chapter Text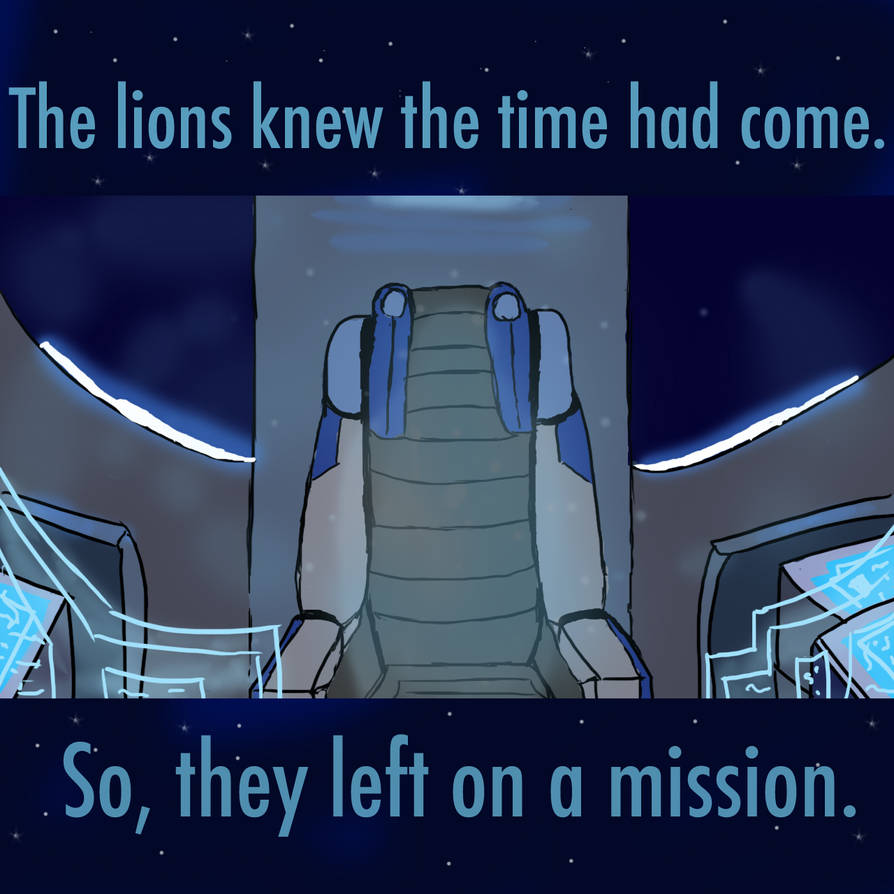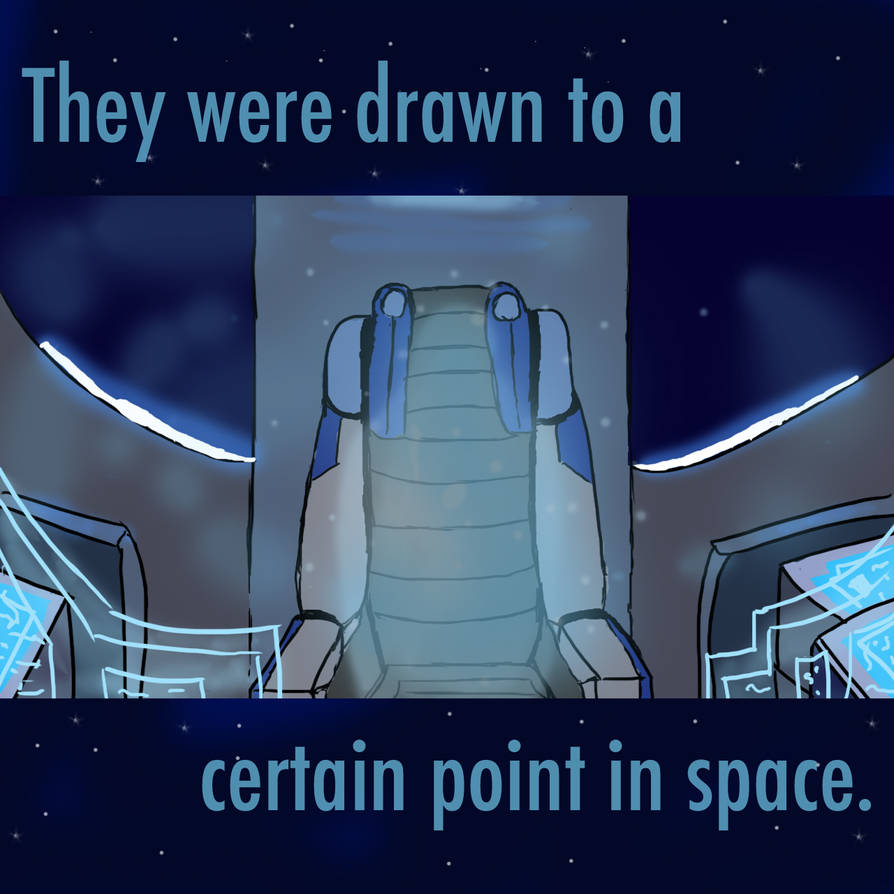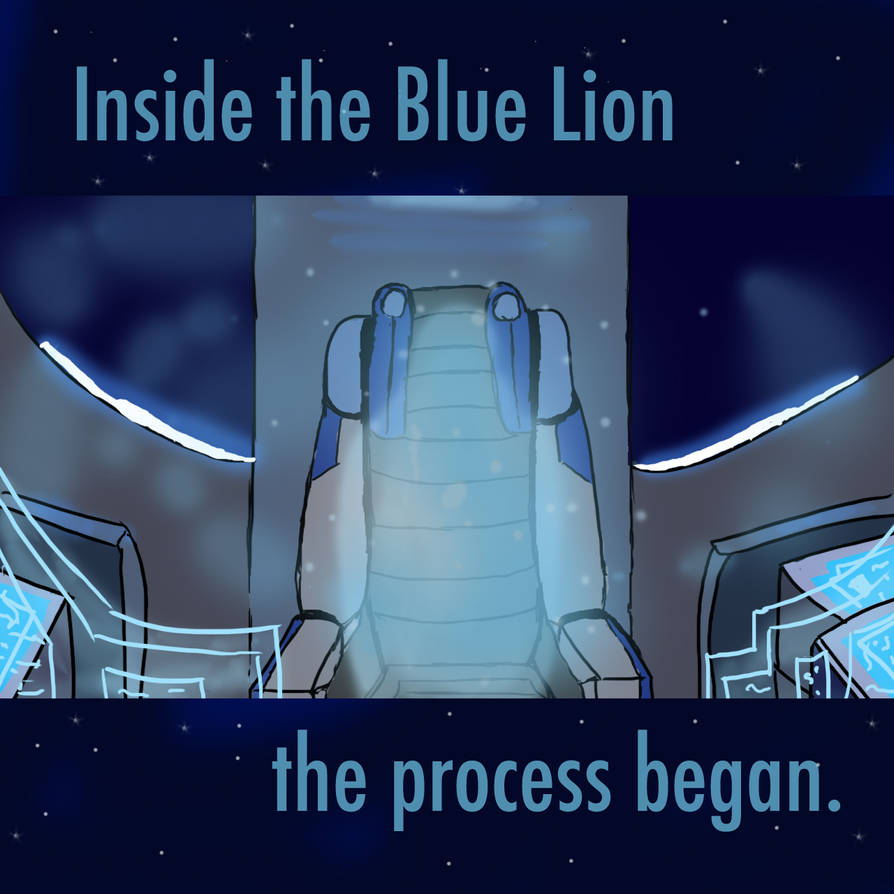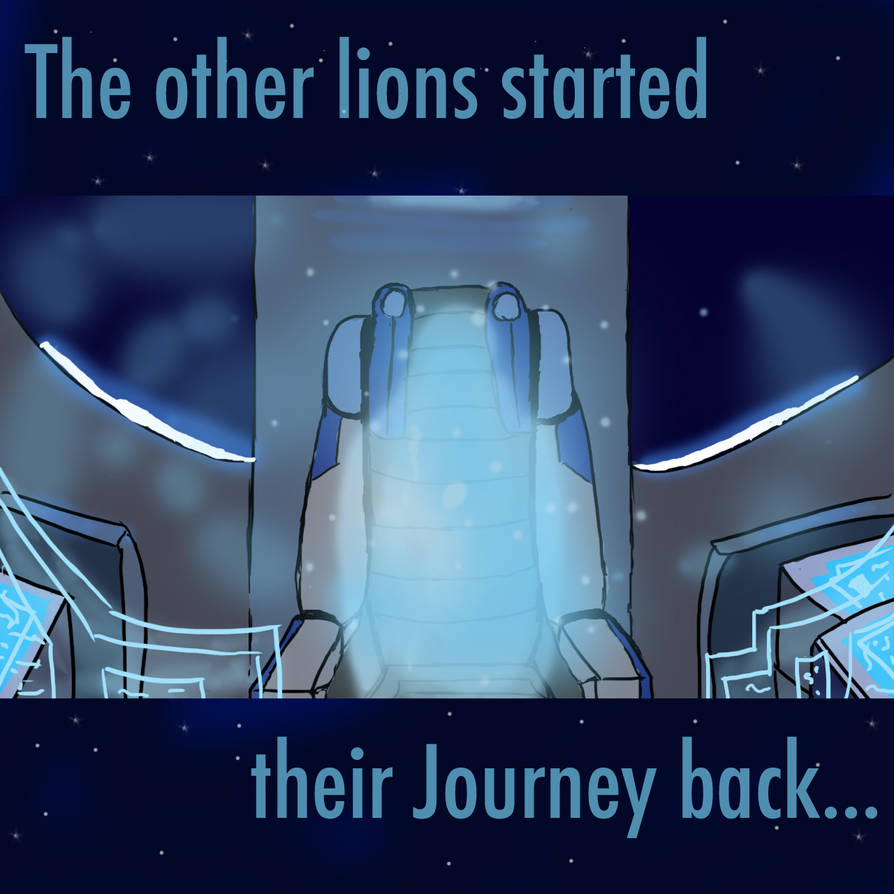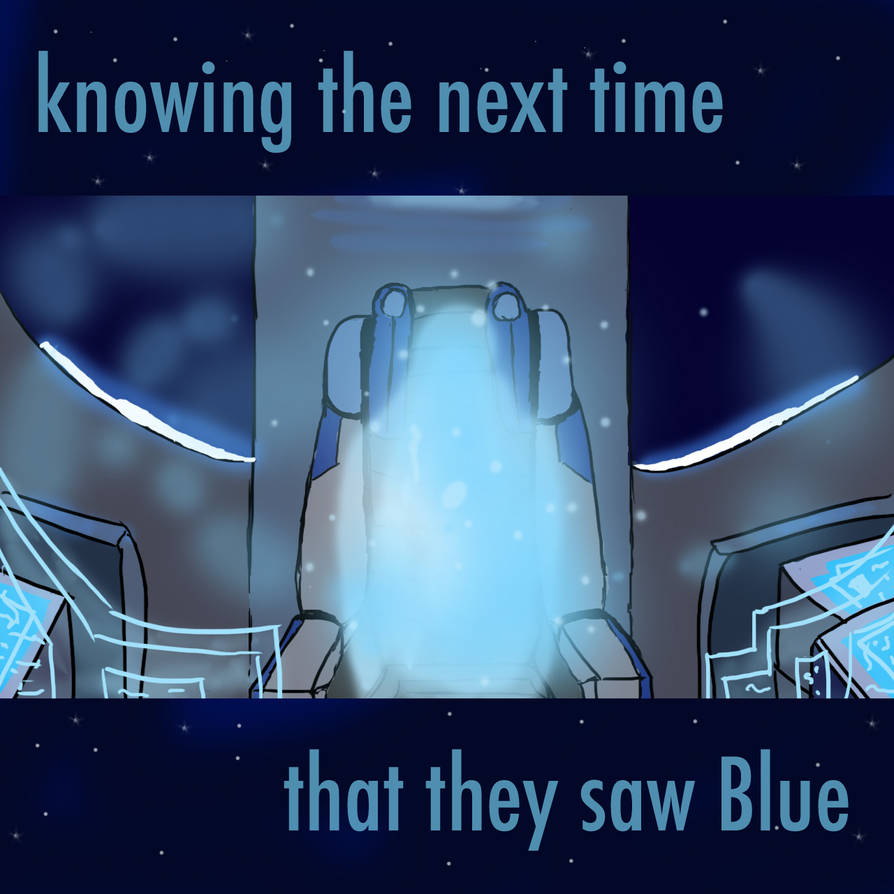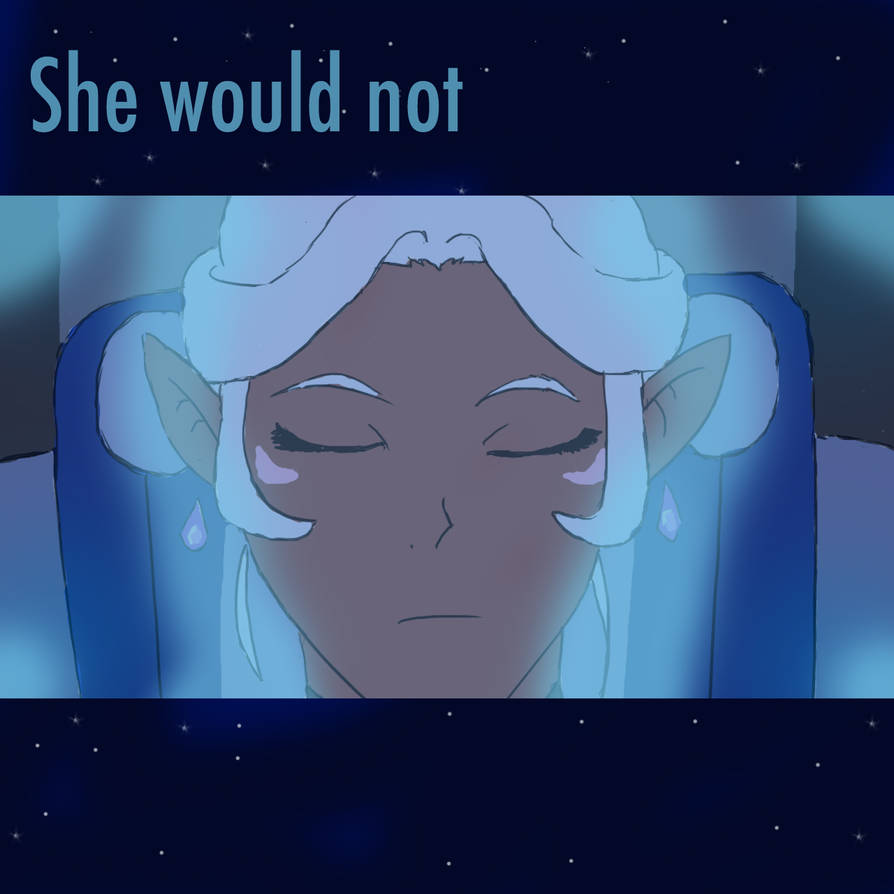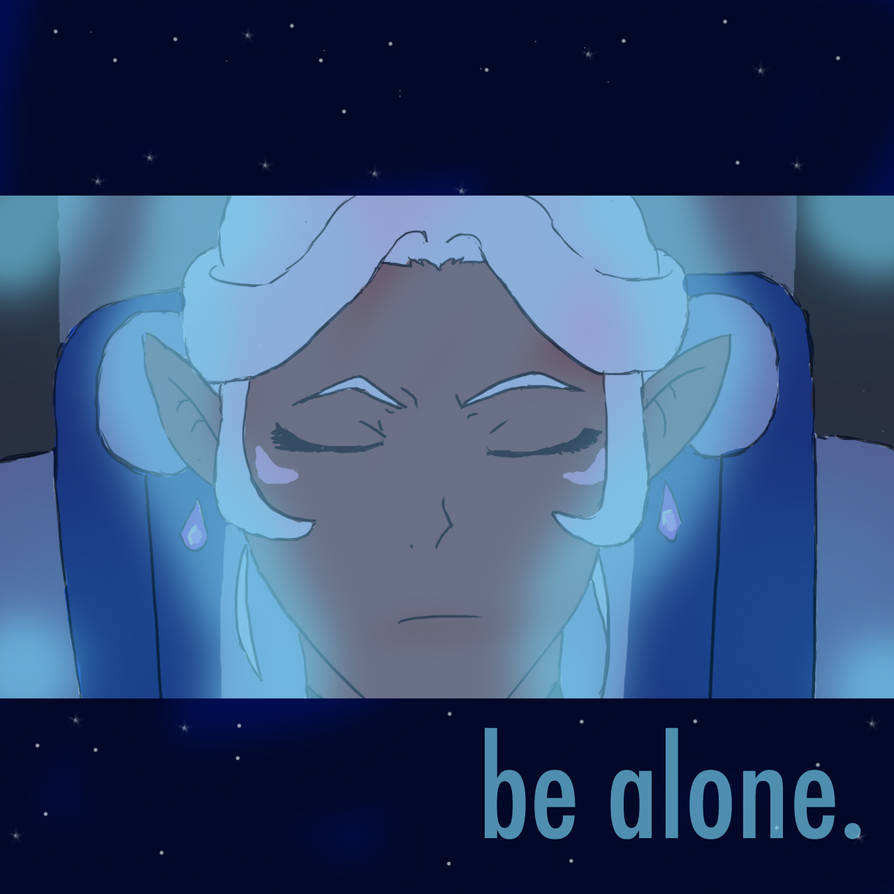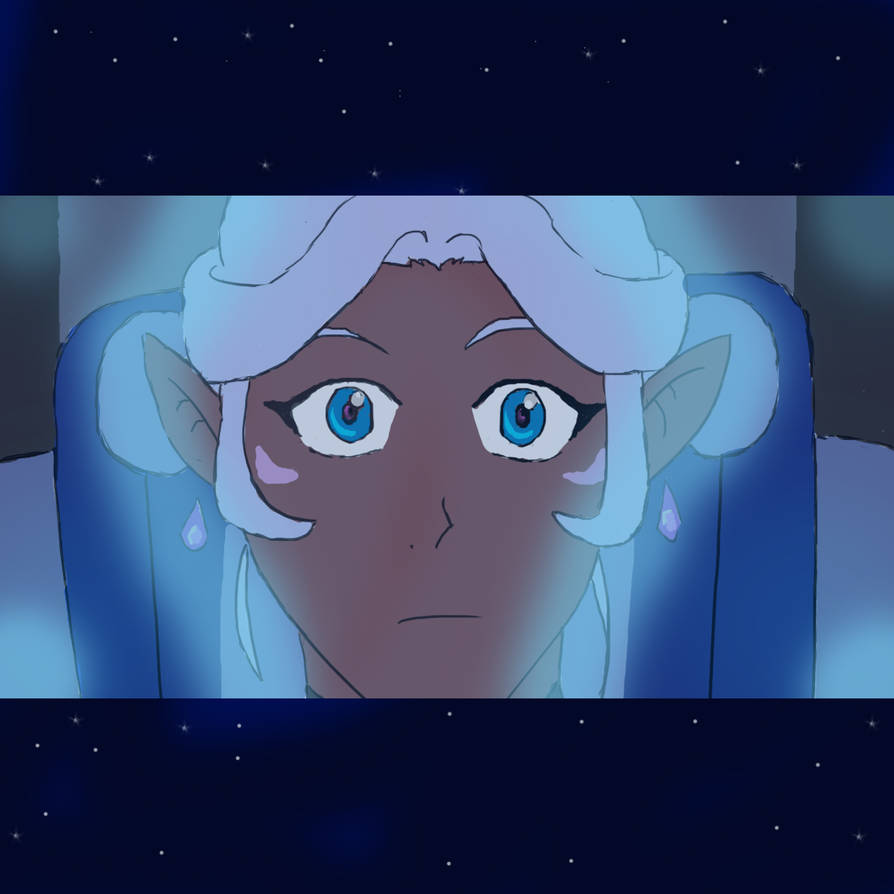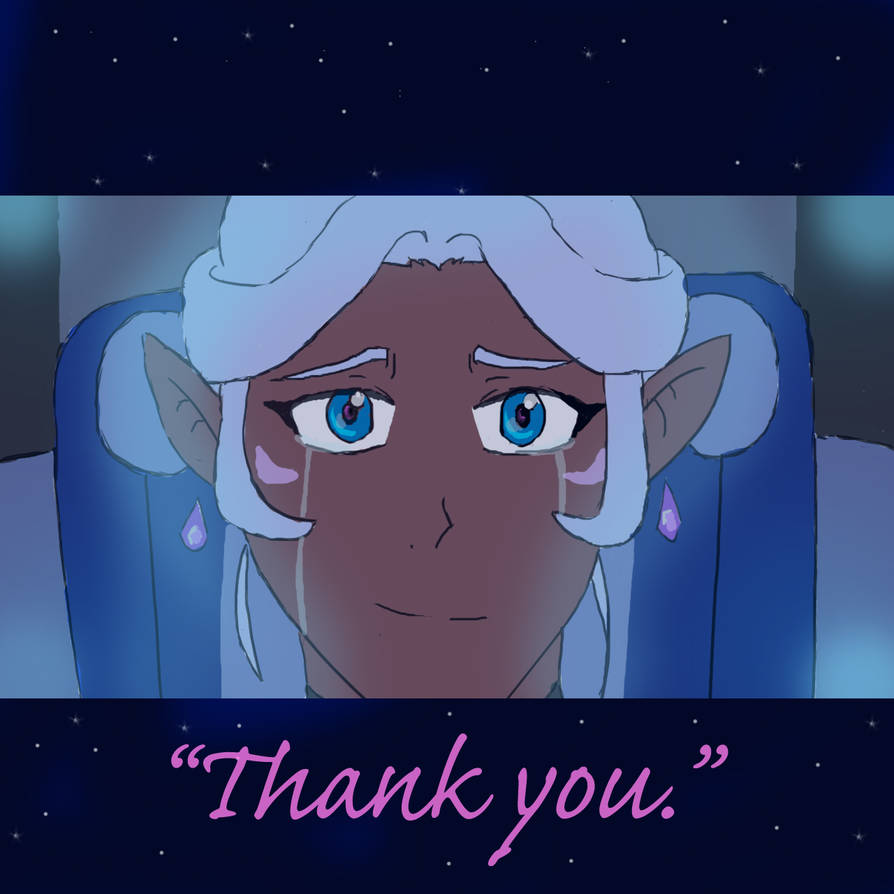 Notes:
If you'd like to support my art I have a Ko-fi page.
http://ko-fi.com/Cassarilla
You can also find me on the social medias:
http://instagram.com/CassarillaDraws
http://CassarillaDraws.tumblr.com/
http://deviantart.com/CassarillaDraws
http://youtube.com/Cassarilla1 (I post speed paints from the comic here sometimes)
http://twitter.com/Cassarilla1
Actions
Jarjaxle, Nooneisgonnashipmyships, KitKittyKit, annelea, Naavae, ShiranaiAtsune, Eliza1314, Idhren15, Deerhart123, Giles_Flash_Cards, Paquerette_San, jam2014, antipear, AngelsApprentice15, TNA1404, and Enter_Sharpshooter as well as 13 guests left kudos on this work! (collapse)