Actions
Work Header
Rating:

Category:

Fandom:

Relationship:

Characters:

Additional Tags:

Language:

English

Collections:

Stats:

Published:

2018-12-30

Words:

0

Chapters:

1/1

Comments:

21

Kudos:

17

Hits:

264
Work Text: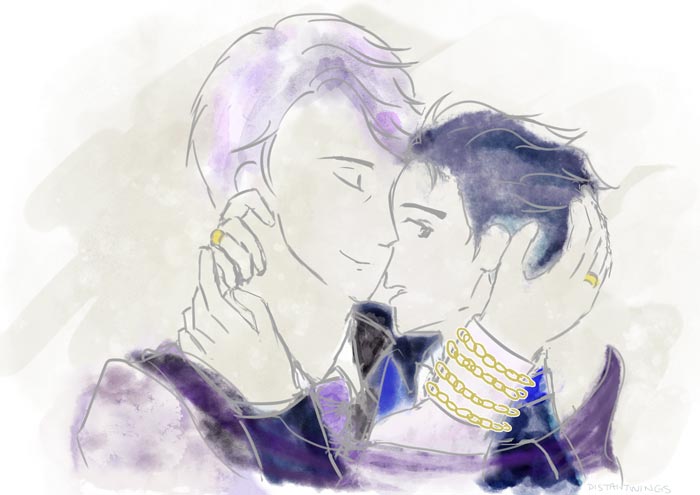 Notes:
Surprise, surprise! fufu :B

I decided to combine her love for the musicals with the new pair skate outfits since they're is never enough art of them in the new outfits. I hope the new year will bring happiness to you and your love ones! ♡♡♡

Fun fact, I used a certain Olympic ice dance couple as a reference :P

Special thanks to SHSLshortie for helping me and to the 18OI Discord for organizing this exchange event!
Actions
KamRaeTay, sora456, BadAtNam1ngStuff, Omochi, Ashley2011, Littorella, SHSLshortie, Aurone, SchalaDresdan, cirrha, LittleDancer8, SomePerson, ashes0909, glitterpile, Dedica, and faeriefirefly as well as 1 guest left kudos on this work!