Actions
Work Header
Rating:

Category:

Fandom:

Relationship:

Character:

Additional Tags:

Language:

English

Stats:

Published:

2018-12-02

Words:

0

Chapters:

1/1

Comments:

12

Kudos:

17

Hits:

120
Art for An Alluring Companion by MichaelsswOrd
Summary:
An illustration for Michaelssw0rd's Firefly/POI AU where John Reese is a Companion.
Notes:
I read this Firefly/POI crossover AU and kept thinking of one scene... So this is an illo from mid-story, where they're apart and John is pining for Harold, while Harold does the same and remembers John wearing a lovely dark blue robe he really liked.
Work Text: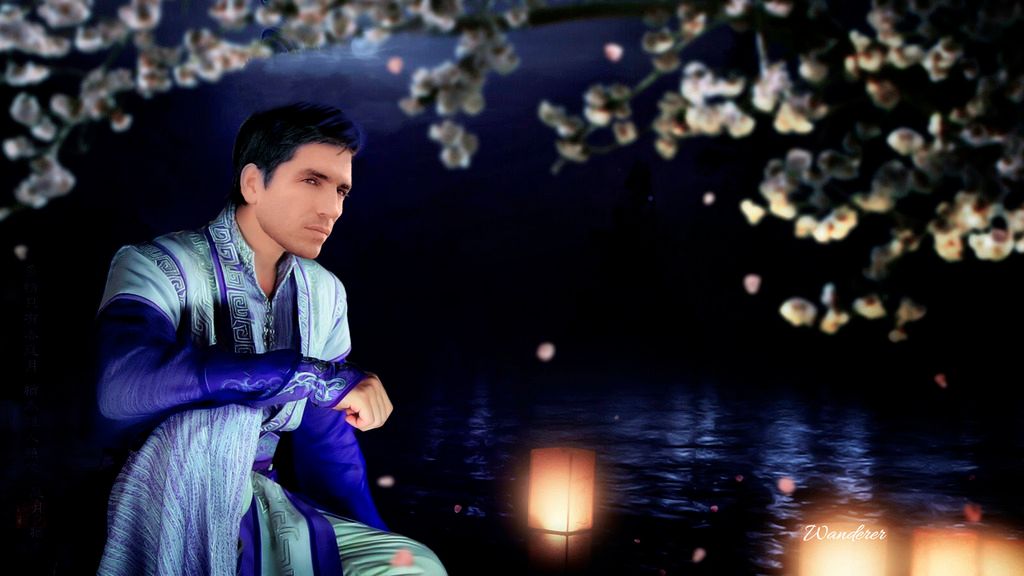 Actions
blackchaps, Anne-Li (Anneli), aqua_eyes, tchouli, GailG, Michaelssw0rd, Selenic, elbowsinsidethedoor, M_E_Lover, dancing_dog, InadvertentlyRomantic, killclaudio, and talkingtothesky as well as 4 guests left kudos on this work! (collapse)
Sorry, this work doesn't allow non-Archive users to comment. You can however still leave Kudos!