Chapter Text
"She is a liar. She has her games, her clever tricks. Everyone falls into her trap. And they never make it out..."
Nina Dobrev || ROSIE SWAN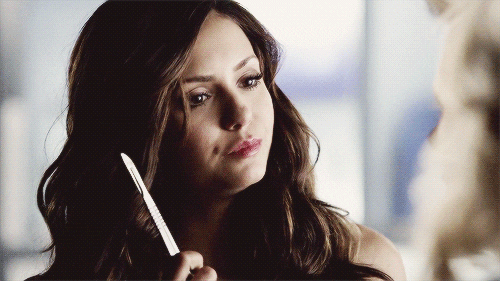 "You're playing my game now."
Peter Facinelli || CARLISLE CULLEN
"I choose you. And I'll always choose you, over and over and over. Without pause, without a doubt, in a heartbeat. I'll keep choosing you. Even if you don't love me."
Jake Abel || JOSHUA TAYLOR
"You're one psychotic bitch. I'm gonna tell everyone, and they'll finally stop and see that you aren't the angel they thought you were - oh no, they are gonna see you for what you really are - a monster."
EVERYONE ELSE AS THEIR RESPECTIVE CHARACTERS
all rights reserved @Madison_Logan and @GenericGemini 2018
ROSIE SWAN, JOSHUA TAYLOR, THEIR STORYLINES AND PLOTS BELONG TO ME. STEPHENIE MEYER OWN ALL HER STUFF.
HELPING ME WITH THIS BOOK IS MY CO-AUTHER