Actions
Work Header
The Dream of the Fisherman's Wife [Podfic]
Summary:
"Natasha. Why is there anime tentacle porn glued to the inside of my bow case?"

"It's hentai, Clint. Not anime. And you know exactly why."
Work Text: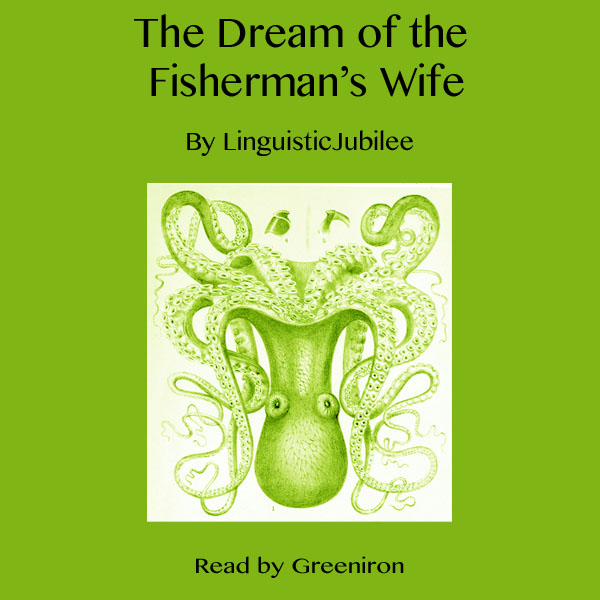 Mp3  (Length: 31:25 minutes)
Music: "Tentacles" by Rah Rah
Series this work belongs to:
Actions
Crystellight09, SarahBeth, Nottheblonde, AlornJR, LadyInGrey95, saffronbunbaker, paraka, Rabble, OddityBoddity, sisi_rambles, TeaFrida, auntienessi, strangeronthebench, sephonered, water_bby, saltyunicorn, false_alexis, and coreopsis as well as 8 guests left kudos on this work!