Work Text:
WARNING: certain storylines lead to canon-typical violence or major character death. If this is a problem for you, feel free to ask about 'safe choices' or avoid this!
Please be aware that the actual pages themselves are hosted on an external site.
Constructive criticism is welcomed with gratitude! There are a lot of fiddly files here, and I'd appreciate knowing if I've broken something.
Original Choose Your Own Adventure audiobook by Sidney Sussex.
Thank you so much for letting us record your amazing story! We had a ton of fun.
Cover art by Tigs (AO3, photobucket).
Click on the cover or click here to begin!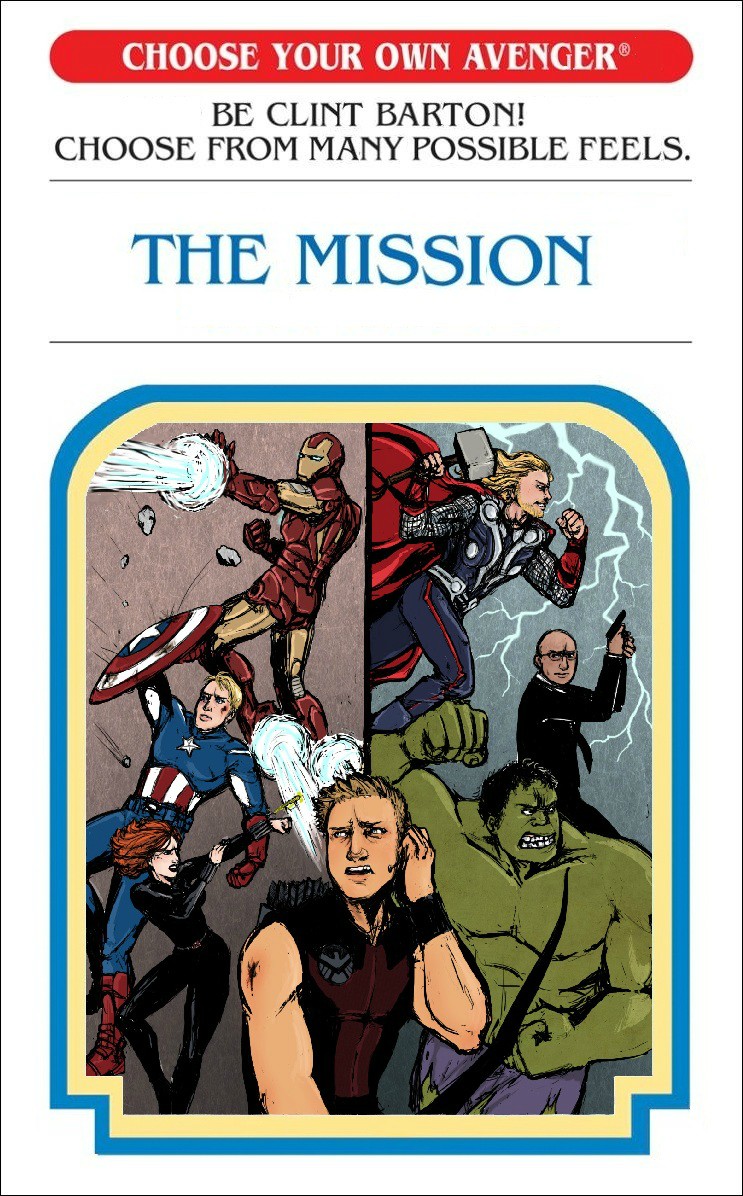 If you wish to play the game offline, you can do so by
downloading the mp3s as a .zip file (created by the fabulous dapatty, 3:28:25, 237 MB)
or by
downloading the podbook (created by the marvelous regonym, 3:28:25, 207 MB)
.