Work Text: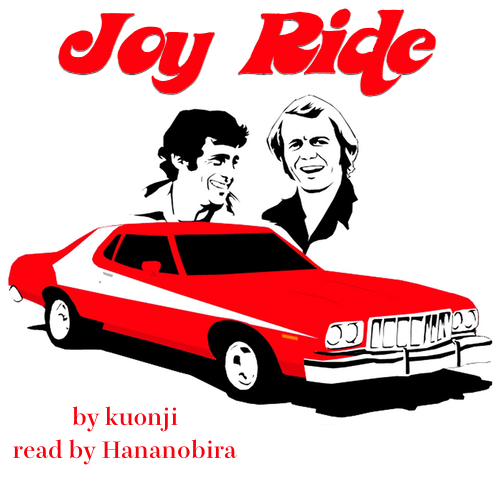 Notes and acknowledgements:
This podfic was created for Calliatra for their donation to Hurricane Harvey relief efforts, September 2017. Thank you for helping those in need!
Thanks also to kuonji for having blanket permission to podfic.
*****
Original Fic:
https://archiveofourown.org/works/369699
Length: 00:20:55
Paraka: MP3 (29 MB) or M4B (20 MB)
Audiofic Archive: Check back later.