Actions
Work Header
Rating:

Categories:

Fandoms:

Relationship:

Characters:

Additional Tags:

Language:

English

Series:

← Previous Work

Part 15 of the podfics series

Next Work →

Stats:

Published:

2013-11-26

Words:

19

Chapters:

1/1

Comments:

8

Kudos:

15

Bookmarks:

Hits:

691
[Podfic]Welcome to Sleepy Hollow
Summary:
Ichabod Crane tries a modern solution to an old problem.
Notes:
I cannot thank alba17 and analise010 enough for all their help. Any mistakes are mine. KDHeart, I know this isn't exactly what you asked for, but I hope you enjoy it.
(See the end of the work for more notes.)
Work Text: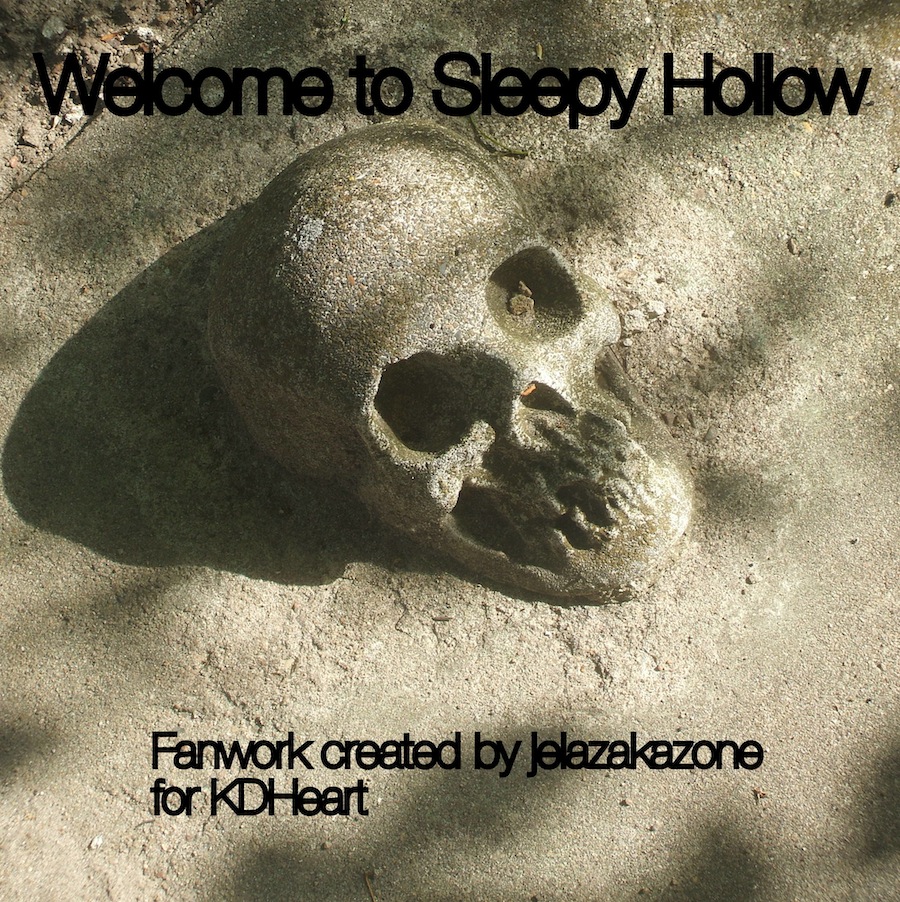 You can stream this work here:
Notes:
If you are interested in repodding this, please contact me through my dreamwidth account. Thanks!
Series this work belongs to: