Work Text: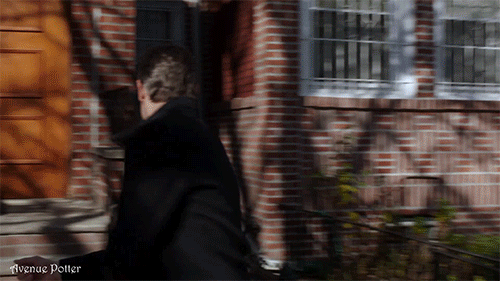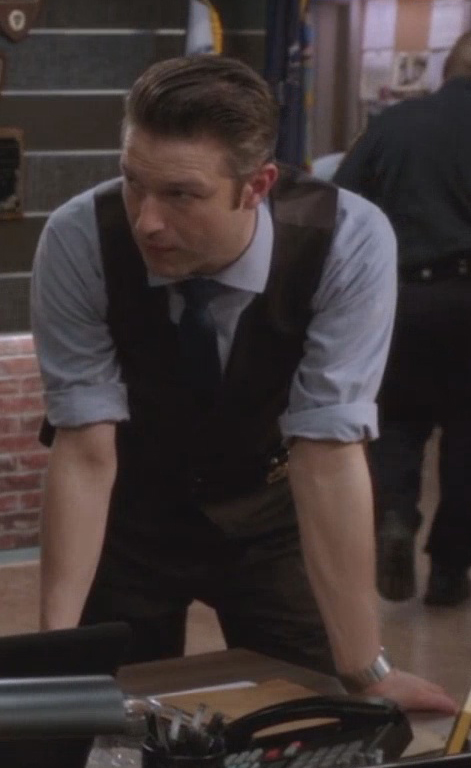 SEASON 18 GOALS SCENE ONE
INT. MANHATTAN SVU SQUAD ROOM - DAY
CARISI enters, removes his navy blue wool winter coat slowly, and hangs it on the coat rack. He walks over to AMANDA'S desk.
AMANDA'S P.O.V.
Carisi rolls up the sleeves of his blue dress shirt and then leans over her desk, prominently displaying his forearms.
BACK TO SCENE
CARISI
What's on the docket for today?
CARISI'S P.O.V.
Amanda looks up from Carisi's forearms and gulps, then hurriedly looks down at some papers on her desk, picking one up.
BACK TO SCENE
AMANDA
(stuttering)
Well, we've got this. . .
FADE OUT.
---
SEASON 18 GOALS SCENE TWO
INT. ELEVATOR - NIGHT
The elevator doors close with only Carisi and Amanda inside. He is wearing the navy blue wool winter coat and she is now wearing a winter coat herself.
AMANDA
Nice coat.
CARISI
Judging a book by its cover, eh?
AMANDA
Nah, I saw what was inside.
CARISI
Anything worth reading?
AMANDA
In a heartbeat.
They frantically kiss. She tugs at his hair. He takes her hair down as she unbuttons his coat. He unbuttons hers. They reach inside each other's coats and pull each other closer.
The elevator DINGS
INT. LOBBY
Amanda and Carisi exit the elevator, disheveled. He is buttoning up his coat. She is putting her hair back up.
FIN
Nice hair.
Amanda looks at Carisi and laughs.
FIN
Amanda, you might want to button up too. It's cold out there.
FADE OUT.