Actions
Work Header
Rating:

Category:

Fandom:

Characters:

Additional Tags:

Language:

English

Collections:

Stats:

Published:

2016-02-20

Words:

68

Chapters:

1/1

Comments:

4

Kudos:

6

Hits:

400
The Sisters Black [PODFIC]
Summary:
Night gathers, and now my watch begins. It shall not end until my death. I shall take no husband and bear no children. I shall wear no gowns and no jewels. I shall live and die at my post. I am the sword in the darkness. I am the watcher on the walls. I am the shield that guards the realms of men. I pledge my life's blood to the Night's Watch, for this night and all the nights to come.
-The Sisterhood of the Night's Watch
Notes:
(See the end of the work for notes.)
Work Text: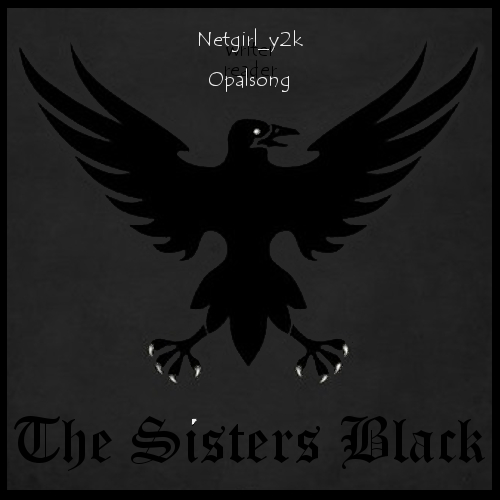 cover art by Opalsong
Notes:
Thanks to Paraka for hosting!! and to Netgirl_y2k for blanket permission!!