Work Text: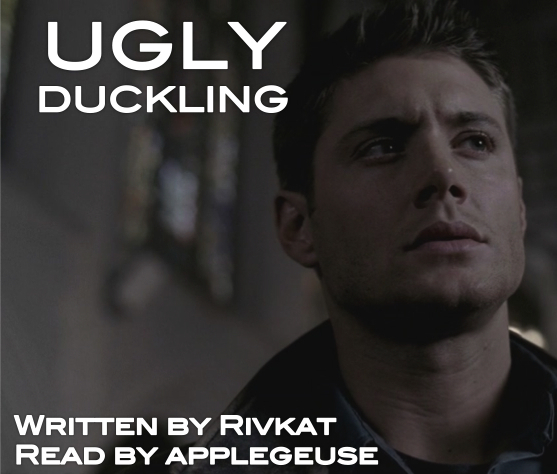 Title: Ugly Duckling
Author: rivkat
Reader: applegeuse
Fandom: Supernatural
Pairing: none, gen
Rating: PG-13
Author's Warnings: Allusions to teen sex and to possibly disturbing subject matter.
Summary: The Dean Winchester we see isn't exactly how he started out. Cliche prompt: Mutation/physical transformation.
File Length & Size: 00:10:40 || 6.4MB
Download Link: mp3 (right click & save as)
To listen to a streaming version, just click through the link above.
This podfic was recorded for the New Beginnings challenge at the cakehole_club, and originally posted on livejournal here.