Actions
Work Header
Rating:

Category:

Fandoms:

Relationship:

Characters:

Additional Tags:

Series:

Part 1 of the Killer Romance series »

Stats:

Published:

2012-07-19

Words:

6

Chapters:

1/1

Comments:

2

Kudos:

8

Hits:

475
Podfic of "This Could Get Messy"
Summary:
AU. Jared has a pretty good life with his booming criminal organization and his indecently hot boyfriend, but when right-hand-man Chad thinks he's found a snitch will everything fall apart… or get cut into tiny pieces with a big-ass knife?
Notes:
Recorded for chinightowls2, who won my services at a fandom_helps charity auction.
Work Text: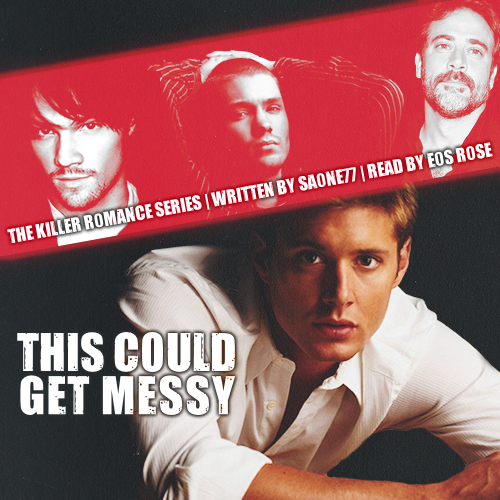 MP3 [11 MB, 00:12:17]
Series this work belongs to: