Work Text: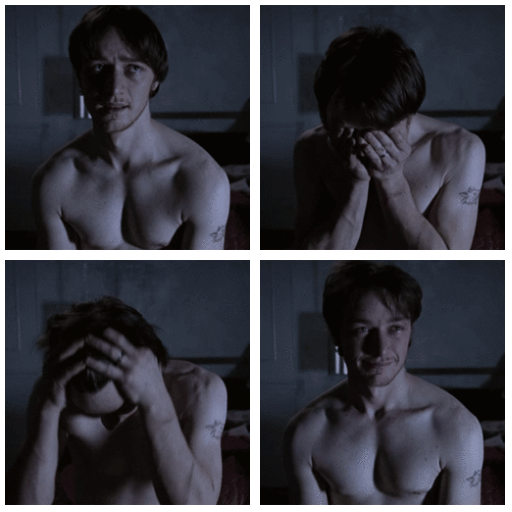 His hands were shaking and he felt like he was about to throw up, worry and the last vestiges of panic gnawing at his stomach.
"You shouldn't have one that."
Burke grunts, keeping his eyes on the rain outside, Joe knows that he doesn't agree.
"You fucking—" Joe's throat closes up before he can continue, "it was just too far. You shouldn't have—"
Burke slams his hands against the window, "DON'T GIVE ME THAT SHITE. Those fuckers would have had you strung up and bleedin' like one of your pretty little pigs. You're mine, lad, and I won't have you stolen."
Joe scrubs at his face, trying to erase the screams of the others from his mind.
"I won't lose you macushla."
Running his hands through his hair Joe looks up at Burke. His expression is like stone except for the muscle in his jaw twitching, eyes trained on Joe, and Joe smiles weakly. It's wavers and is gone after a moment, Burke still crossed his line, but it's enough to get a returning smirk from Burke.
They'll be ok.