Actions
Work Header
Rating:

Category:

Fandoms:

Characters:

Additional Tags:

Stats:

Published:

2012-06-03

Words:

0

Chapters:

1/1

Comments:

11

Kudos:

41

Bookmarks:

Hits:

2087
Eyes
Summary:
Fanart: Dear Avengers, did anyone ever tell you that you have beautiful eyes?
Close-ups on the Avengers and supporting cast from the Marvel movies.
Notes:
(See the end of the work for notes)
Work Text: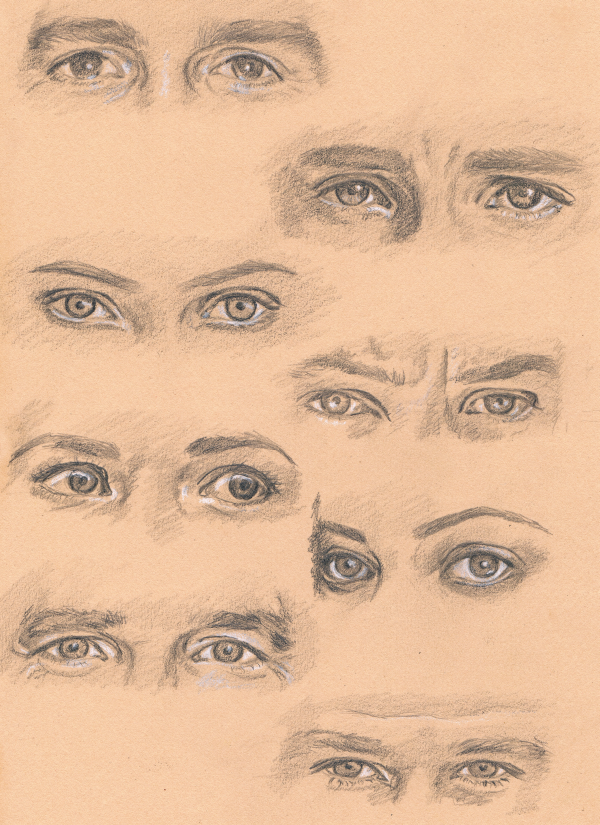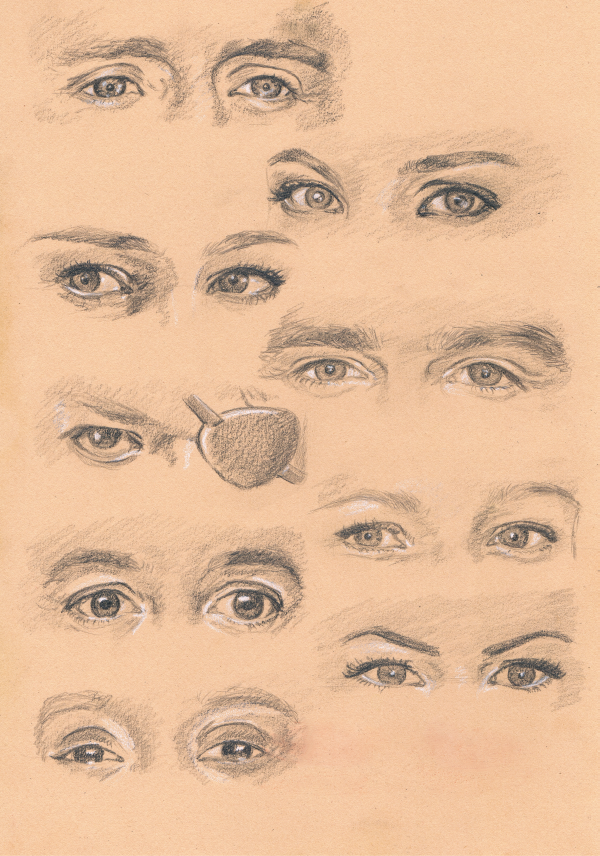 Notes:
Started out as the Avengers, but then I figured, why not throw the cast from the other MCU movies in there, too?
...not so sure about Fury, though. The other pictures were mostly drawn from out-of-character pictures of the actors, so the eyepatch seemed a bit out of place, but on the other hand this way it's still close enough to the characters that I get away with it (except for Hiddleston, who for some reason looks nothing like Loki. Ah, well).
They were drawn in no particular order; who do you recognize?
Actions
IGraecus, Bookluva, KCat, A_M_Kelley, libroamante, Miah_Arthur, Spillingvelvet, AyaScythe, barcelona, angelskuuipo, SkyBlue, Abbie, NyteTyger, pentasine, Thuri, emerald_moons, pprfaith and dizmo as well as 23 guests left kudos on this work!