Actions
Work Header
Rating:

Categories:

Fandoms:

Relationships:

Characters:

Additional Tags:

Stats:

Published:

2012-06-17

Completed:

2012-07-07

Words:

42247

Chapters:

45/45

Comments:

107

Kudos:

254

Bookmarks:

Hits:

14821
Eighteen Letters to a Name
Summary:
The horse!AU no one asked for but got written anyway.
Chapter 1: Art
Notes:
(See the end of the chapter for notes.)
Chapter Text
Cover art by Hiyami on FF.net:
Cover art by Doctor's Other Companion on FF.net: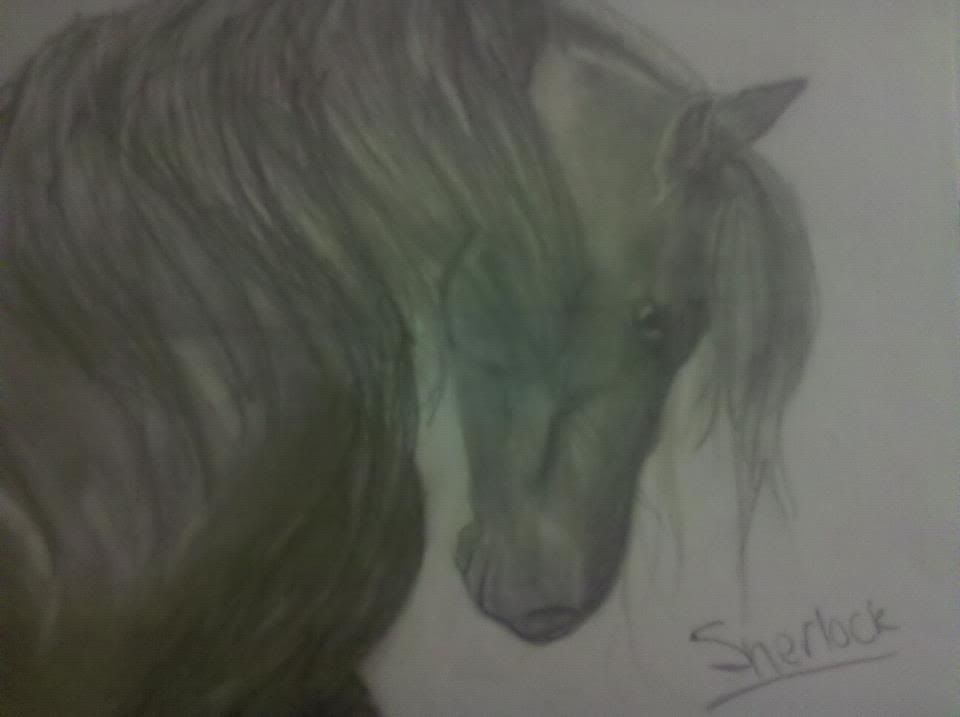 Notes:
OH MY GAWD GUYS, I HAVE ART! LOOK AT IT. Could this mean... I'M A REAL FIC AUTHOR NOW?
Actions
TodayIsWhereYourBookBegins, Dracodormiens24, HaleySweazey, Lucryllyn, Chiokami31, Rowrik, vicious_sanity, awakeningjenny, Sinlesschick6, azurefire, Purritt2b, AirmidCelt, sassassin, Suzaku24, Toboe, ZoosWho, auctorial, dragonpaws, theotherthompson, BakerStTardis (Sokashi), SanityisOverrated, digitation, xantissa, cxw1065, Artionn, Hutula, Medvalkyrie, KrisL, Chanel, Tree_Peony, stooofie, Anihan (Nakagami), KitsuneDango, ShadowXene, kamerer220, Karaii, Lygtemanden, Ferafish, Madamespock, U_can_tell_he_is_evil_by_the_backwards_A, paperstains (Aimz), sedeka, Mystroth, ThePieceOfCheese, Halfwolf, Gwarsh, PurpleFireDrake (Dragongirl25), megara_s, konekomata, GeekyKitty, grausherra, astapez, toothbrushattack, couchbarnacle, Fornax_Chemica, SolaScientia, typeBfan, muscatlove, AngeNoir, trytocare, EileithyiaKayseri, KatiSark, curiousdreamweaver, hpdm4ever, firstqueen, MidnightKaito, januarys, Simarillion, Carlough, shiverelectric, theodora, lielabell, Grey_Bard, your_Mother, whiteeye, ensis013, mochou, mrv3000, pyromidget27, JoannaD, verob2002, SisterOfWar, bansheeqwn, 10daysorless, dsidhe, whereverimayfindher, Adrieunor, Variegata, Istalindir, alwaysbeenhim, Talimenios, Liuliwuyu, Punk Pony (Windress), OMGimprocrastinating, Darkyoaifox, akaya, Stormraven, Opheliad and Erilastorm as well as 155 guests left kudos on this work!